US consumers left with a shrinking feeling as inflation bites
Share - WeChat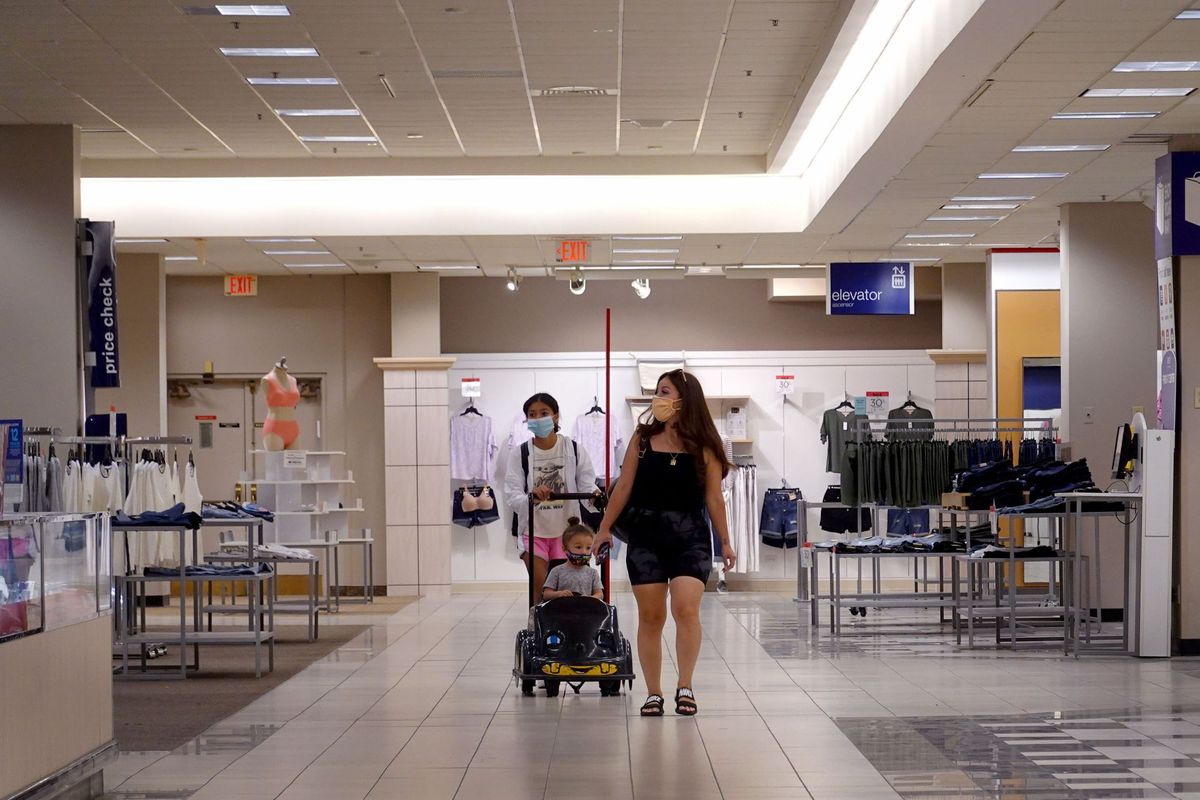 US consumers are not only seeing inflation take a 5 percent bite out of their wallets, they also have to contend with another economic aggravation: shrinkflation.
The term was coined for the practice by brands of sneakily reducing the amount of product for sale in a packaged item instead of raising the price.
Although shrinkflation was a trend long before the COVID-19 pandemic, the miniaturization has proliferated this year as labor and shipping costs have jumped-along with demand in an economy flush with government stimulus money.
"Do we raise the price knowing consumers will see it and grumble about it? Or do we give them a little bit less and accomplish the same thing? Often it's easier to do the latter," consumer advocate Edgar Dworsky told The Washington Post.
Dworsky's website, Consumer World, keeps tabs on the shrinkage. His list of offending products includes cereals, iced tea, paper towels, toilet paper and plastic bags.
"As consumers, we are not completely rational: The one piece of numeric information people are sensitive to is price," Julio Sevilla, a marketing professor at the University of Georgia, told the Post. "Size matters less."
Nik Modi, a consumer goods analyst at RBC Capital Markets, told CNN in July that he expects downsizing to be "a big initiative for most (consumer product) companies as part of their revenue growth management strategies".
Social media site Reddit has a page devoted to shrinkflation.
A user posted a photo of a tube of Colgate toothpaste beneath the box it came in. The box was about 1½times the length of the tube.
Size decreased
Tillamook, a farmer-owned cooperative creamery on the Oregon coast and maker of a popular ice cream, decreased the size of its ice cream cartons from 56 to 48 ounces earlier this year. The company said that if it hadn't, it would have had to bump up prices because of the rising cost of ingredients.
In 2021, shrinkflation is set to become even more widespread to the detriment of consumers' wallets, after inflation, as measured by the US consumer price index, clocked in at 5.4 percent in July.
The producer price index for final demand increased 1 percent in July, the US Bureau of Labor Statistics reported on Aug 11. Final demand prices rose 1 percent in June and 0.8 percent in May. The final demand index increased 7.8 percent for the year ended in July, the largest advance since 12-month data were first calculated in November 2010.
The cost of shipping containers also is rising. The price of a new container, which had stabilized at around $3,500 per 20-foot equivalent unit, or TEU, earlier this year, has risen again and is now at $3,800 per TEU.