Police dogs in Ningxia learn their craft
Share - WeChat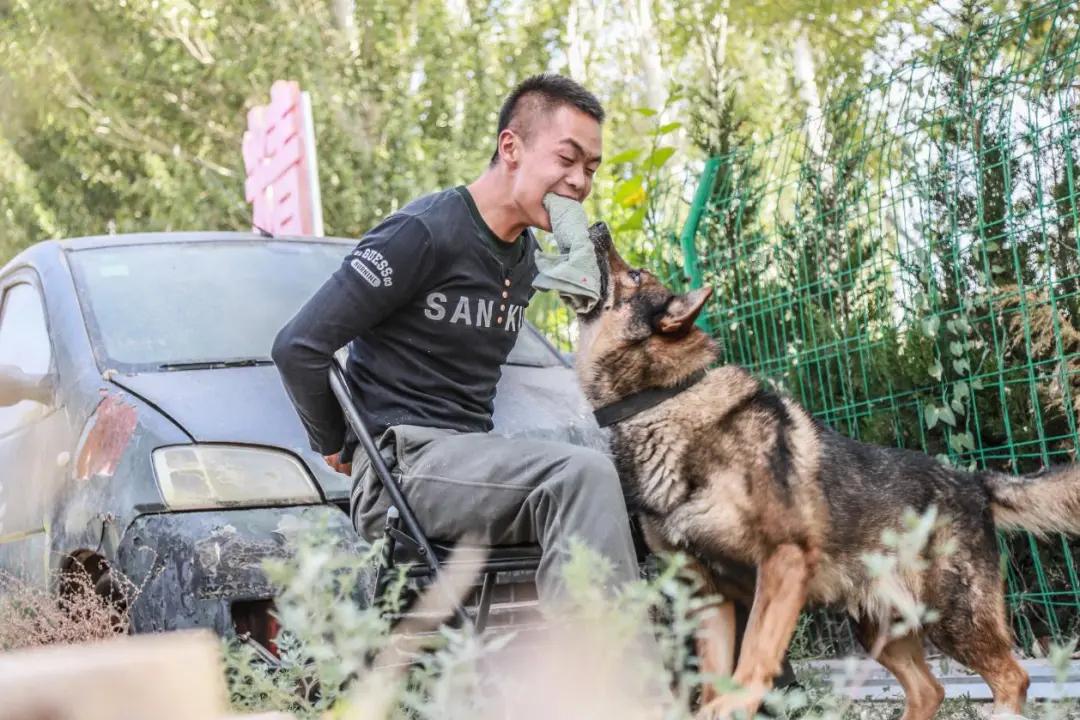 In the training field of the mobile detachment of the Chinese Armed Police Force in the Ningxia Hui autonomous region, police dogs were simulating rescue and attack skills for emergencies.
"We train the dogs every day with different orders to improve cooperative understanding between us," said Li Yuliang, a trainer in the detachment.
The more training the dogs have, the better they cooperate. They practice skills such as drug searches, biting, tracking and barrier-crossings. It takes thousands of times for them to become proficient.
Muffling their aggressive barks, the dogs pounced with leopard-like speed to their objective and held their bites.