Govt pushes for expansion of delivery services
Share - WeChat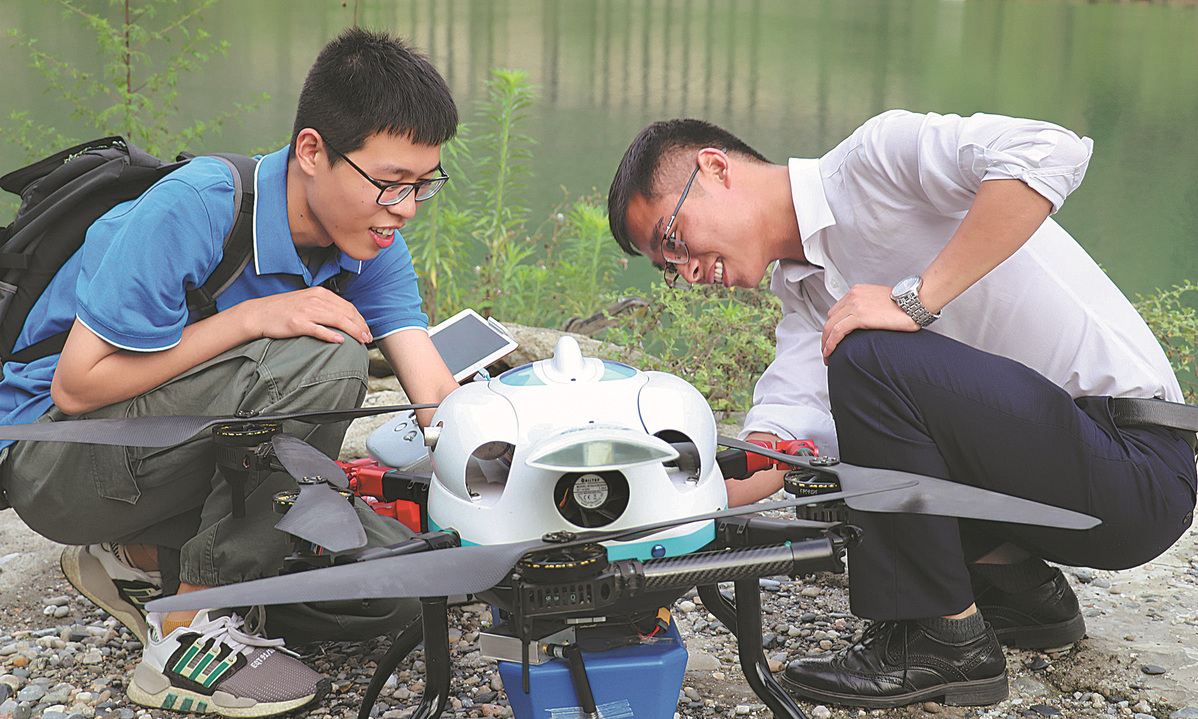 Pioneering county
Tonglu is one of the pioneers in the drive to complete the network. By June, all 181 administrative villages in the county had access to express delivery services.
Dubbed "the home of the private express delivery industry", four giant service providers-ZTO, YTO, STO and Yunda-started in Tonglu. The founders are all Tonglu natives.
Although the county was part of the foundation to expand the rural express delivery network, the goal of reaching every village is not easy.
Villages are scattered across a vast area, raising delivery costs. In such a market-driven industry, the lack of profit means express delivery companies are reluctant to expand services in rural areas.
Tonglu's way of solving the puzzle was to invite the government into the game.
According to the county's postal authority, a company initiated by the local government and partnered with express delivery outfits was set up to address the "last mile" problem.
Parcels from different express delivery companies are sent to transfer hubs in towns, then couriers hired by the new enterprise deliver them to villages.
Wang Wenke, an official with the Tonglu Post Office, said the system avoids repeat trips for deliveries and lowers costs.