Celebrating the lives of people who care for others
Share - WeChat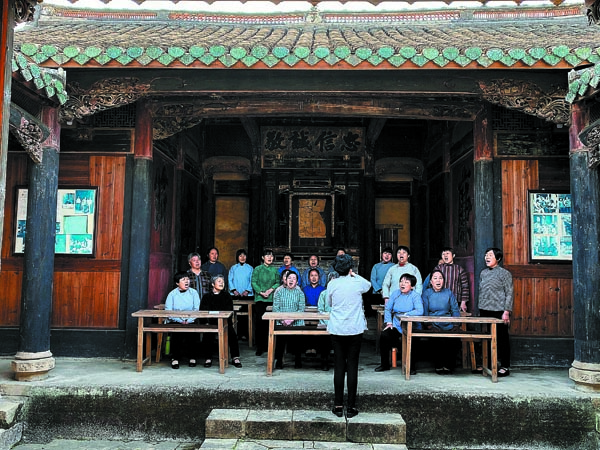 TV series Minning Town made a big splash among audiences at the beginning of the year.
The drama tells the story of people in Xihaigu, Northwest China's Ningxia Hui autonomous region, relocating from their hometown which was labeled "the most unfit place for human settlement" by the United Nations in the 1970s, in response to the call of the national poverty alleviation policy since the 1990s. With the help of East China's Fujian province, which was ordered to provide assistance to the place, they finally transformed their poverty-stricken hometown into a golden shore.
In the drama, the Fujian official played by actress Yao Chen made many and major contributions to the change of Xihaigu people's lives. Its prototype is Lin Yuechan, former director of Fujian's provincial Poverty Alleviation and Development Office. Although she is 75 now, her mobile phone is still full of information about new development of Ningxia. Her story is recorded in the recent program Yue Du Jia (Pleasant Reading Family) now in its third season.