US COVID-19 vaccine efficacy drops after Delta variant becomes predominant: CDC
Share - WeChat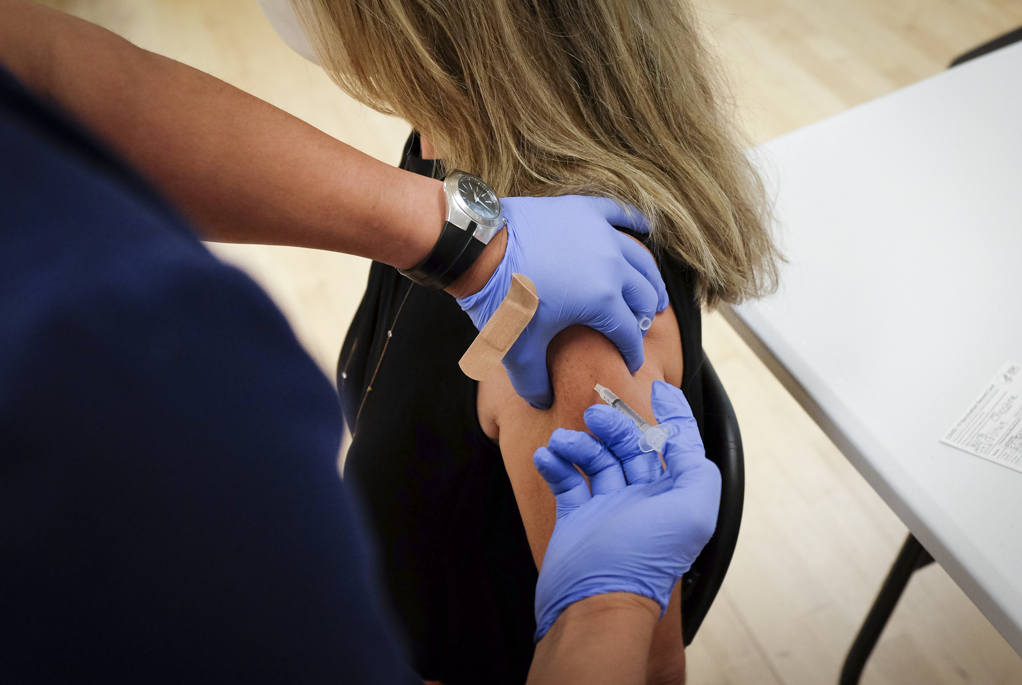 WASHINGTON - US vaccine effectiveness against COVID-19 has declined from 91 percent to 66 percent amid the predominance of the highly contagious COVID-19 Delta variant in the country, according to a study by the Centers for Disease Control and Prevention (CDC).
"While we did see a reduction in the protection of the COVID-19 vaccine against the Delta variant, it's still two-thirds reduction of risk," Ashley Fowlkes, lead author of the study published on Tuesday, told CNN.
Vaccines are still "very powerful," especially when it comes to more severe outcomes, Fowlkes, an epidemiologist for CDC COVID-19 Emergency Response, told the Atlanta-headquartered television channel on Tuesday.
"But we are also looking towards continuing to use masks for a little bit longer," the expert noted.
The current study does not cover disease severity, however. Instead, the new paper is the latest chapter in an ongoing study that has been following "health care personnel, first responders, and other essential and frontline workers" who receive weekly PCR tests in eight locations across six US states.