Action taken to ease burden on students
Share - WeChat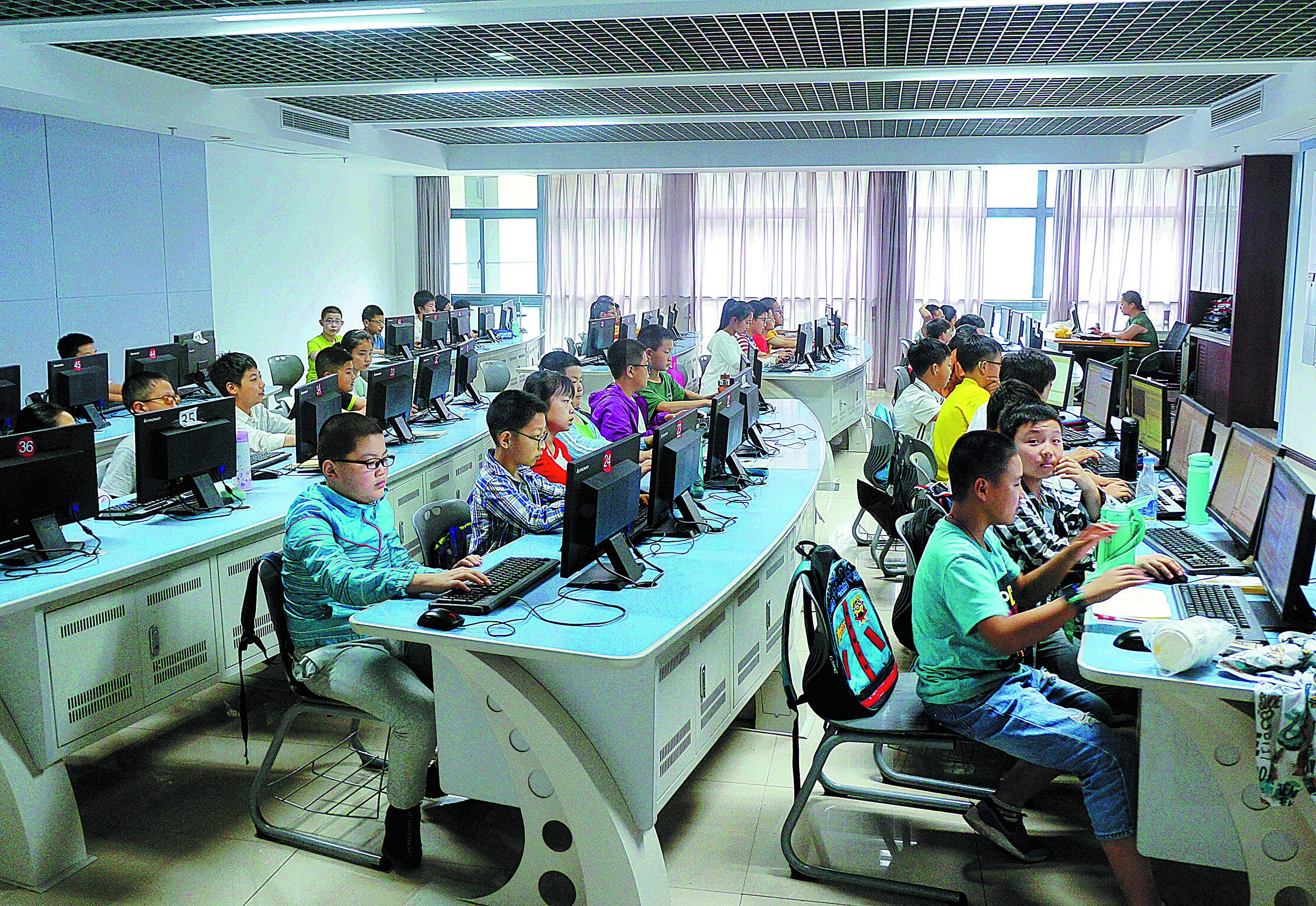 Zhao Yingying was deeply relieved when he learned that his daughter, a fifth-grade student in Hangzhou, capital of Zhejiang province, no longer had to take after-school tutoring courses each week.
Due to peer pressure from her classmates, the girl used to take courses in Chinese language, math and English on the weekends, Zhao said.
Such courses are often expensive and time- and energy-consuming, Zhao said. They trigger anxiety and problems can arise when enrolling for the most popular courses that promise good grades, but are usually the source of family tensions and arguments, he added.
"My daughter did not want to take these courses and often complained about them. I hated watching her struggle with so much academic pressure," he said. "However, I had to remind myself that extracurricular learning could result in her being admitted to a good university."
A guideline issued recently by the general offices of the Communist Party of China Central Committee and the State Council banned curriculum-based training on weekends, during national holidays and winter and summer vacations.