Paralympics open with promise of safe Games
Share - WeChat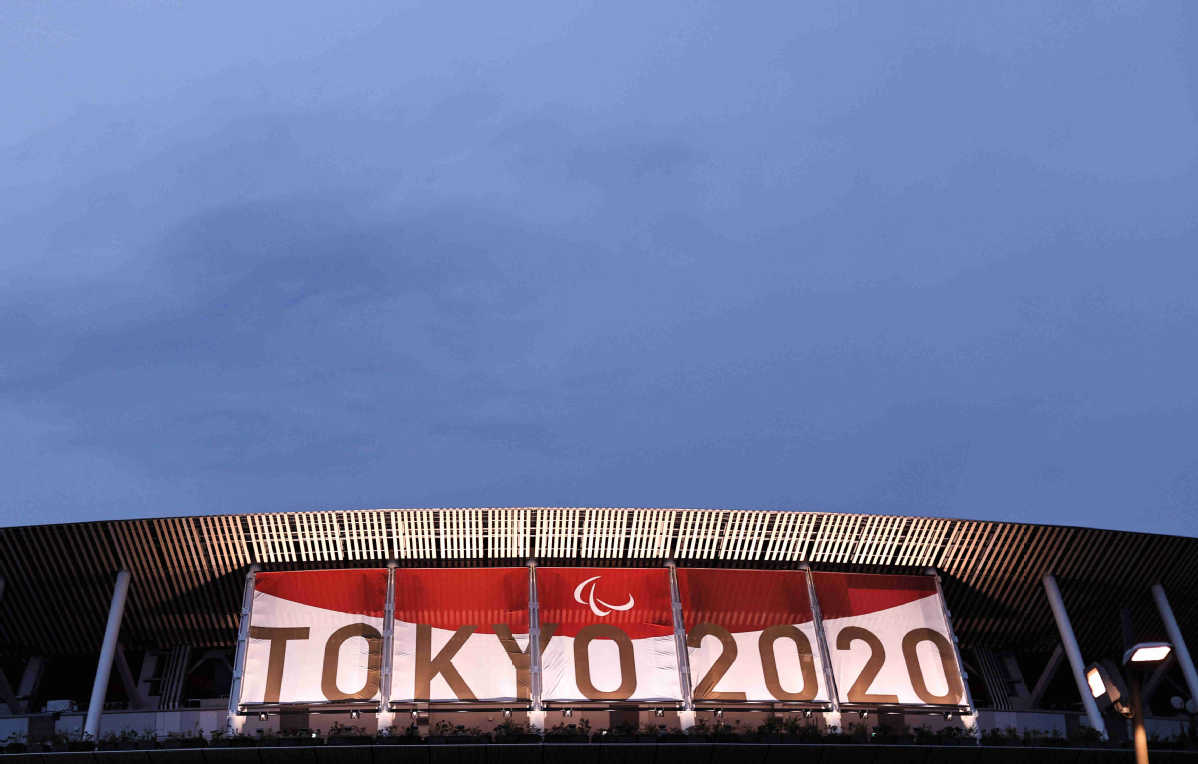 "I would like to join you in wishing all athletes the very best," the emperor said.
Parsons said, "We will do everything we can to deliver a safe Games for everyone."
In a message to media at the opening ceremony, Parsons said the pandemic has affected every person on the planet, disproportionately affecting the world's 1.2 billion people with disabilities.
"In bringing together thousands of athletes from all over the world for a safe and secure Games, we are celebrating humanity, showcasing the strength and diversity of the human spirit, and highlighting that out of adversity must always come hope," the former Brazilian journalist said.
Seiko Hashimoto, president of the Tokyo organizing committee, said, "I truly believe that the image of the para-athletes overcoming difficulties and going beyond their own limits will inspire great hope in people, especially all of us living in the present era."
Team China sent 251 Paralympians-132 women and 119 men-with the aim of continuing its gold medal dominance and topping the medals table, as it has done at every Paralympics since Athens 2004. China's Hong Kong Special Administrative Region is sending 24 athletes, and Chinese Taipei is sending 38.
On her journey to the Games, swimmer Jiang Yuyuan, who at 16 is Team China's youngest Paralympian, said: "I wouldn't describe the journey here as grueling. It's something I enjoyed very much. Swimming makes me feel very free. As someone with a disability, I might need the help of a wheelchair or a walking aid on the road. But in the water, I can decide where I go myself."
Agencies contributed to this story.