Back on the medal trail: All you need to know about Paralympics
Share - WeChat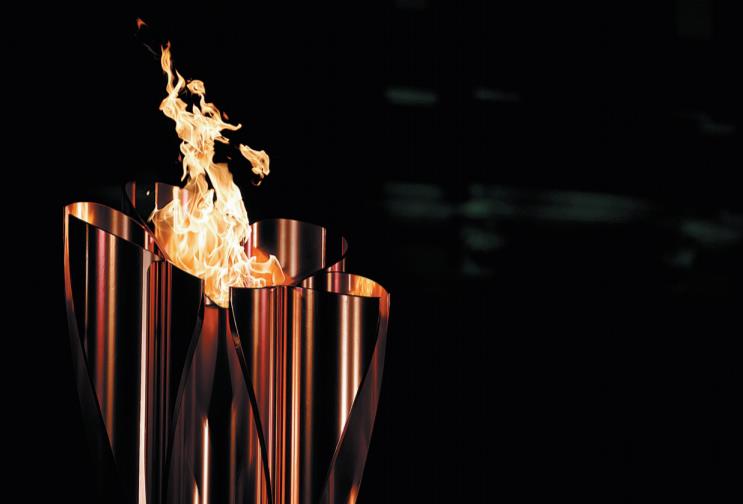 The Tokyo 2020 Paralympics open today, after a yearlong pandemic delay and under strict virus rules, including a ban on almost all spectators.
Here are some questions and answers about the Games and how the event will unfold in Tokyo:
Rich history
The first Paralympic Games took place in 1960 in Rome, featuring just 400 athletes from 23 countries.
The name Paralympics is intended to indicate an event happening in parallel, alongside the Olympics.
The Paralympics grew from the Stoke Mandeville Games, a tournament organized in Britain in 1948 for 16 male and female wheelchair athletes, some of them World War II veterans.
It was the idea of Sir Ludwig Guttmann, who oversaw the spinal injuries unit at a hospital in Stoke Mandeville, Buckinghamshire that treated veterans.
New additions
A total of 22 sports will be contested at the Games, including new additions badminton and taekwondo.
Most sports are common to the Olympics and Paralympics, including athletics and swimming.
Some that feature in both Games involve modifications in their Paralympic form, such as wheelchair rugby. Two sports, boccia and goalball, are unique to the Paralympics.
Myriad of categories
Paralympians compete in different categories within a given sport based on their particular impairment.
The Paralympic Movement covers 10 impairment types that fall broadly into three categories: physical, vision and intellectual.
Some sports are open to athletes in all categories, while others are reserved for specific impairments.
Within each category, athletes are assessed to see whether they meet a minimum impairment level, to ensure a fair playing field-although there have been controversies over some placements in recent years.
In some sports like athletics, they are placed in a certain sports class, again pitting them against athletes with similar impairments to ensure equity. Athletes may be reclassified over their lifetime as their situation changes.
Behind closed doors
Like at the Olympics, most events will take place behind closed doors to minimize infection risks.
An exception is being made for a program to bring schoolchildren to events, but some areas have already said they won't take part because of the record high infections being reported in Japan.
Paralympians will face strict measures during their stay, and are allowed to move only between their accommodation, training sites and Games venues.
They will be tested daily, with confirmed positive cases put into isolation and unable to compete.