How absurd for US intelligence to do origin tracing?
Share - WeChat In this May, the Biden administration ordered intelligence agency to finish an origins tracing report within 90 days.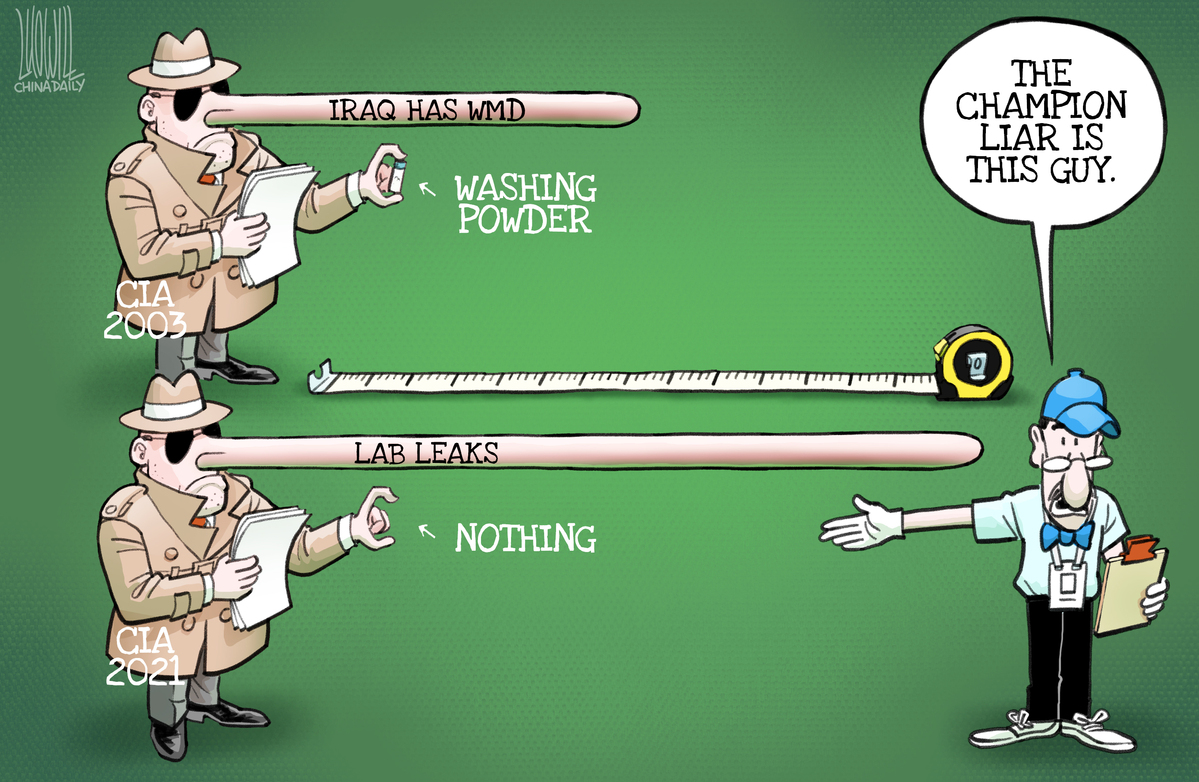 The deadline is near, and US politicians continue calling for "lab leak", although they have no evidence at all.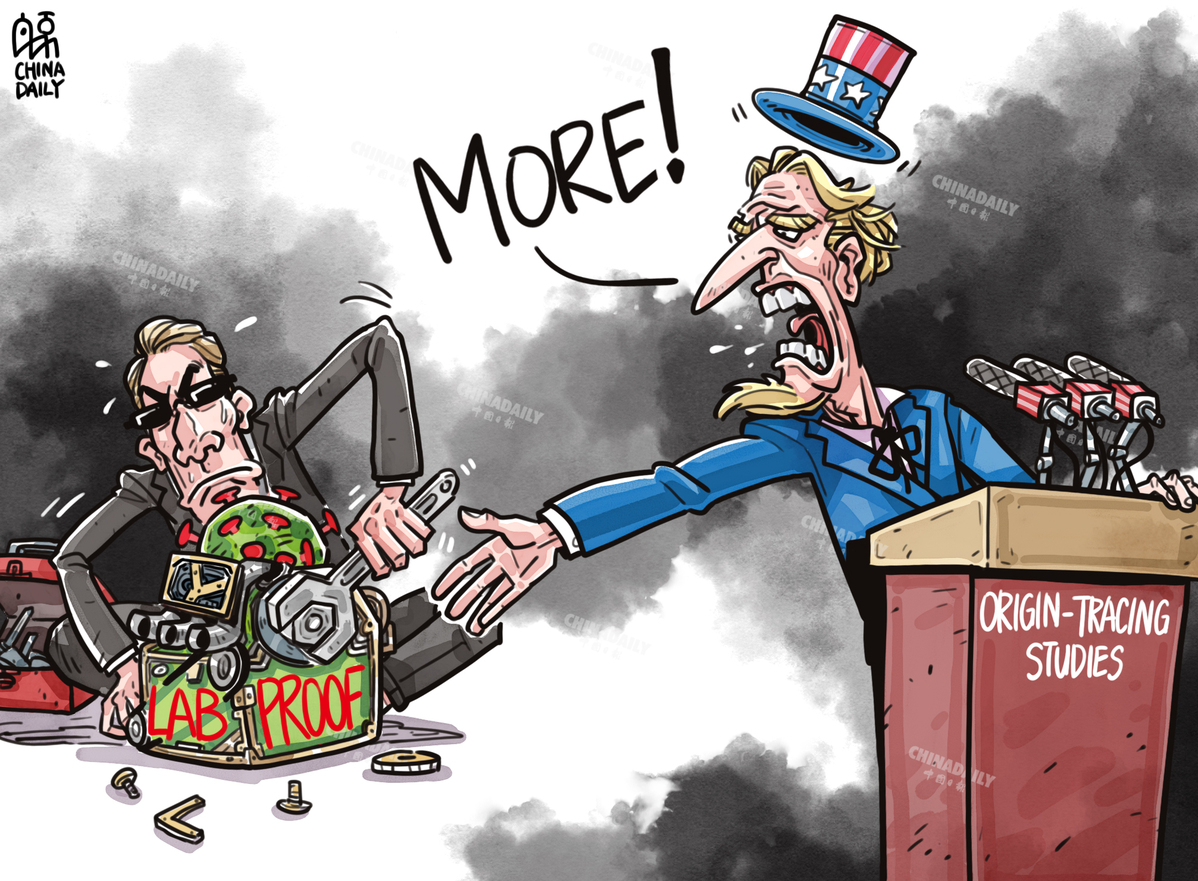 That's within expectation. Their fabricated "lab leak theory" is no more reliable than UFO,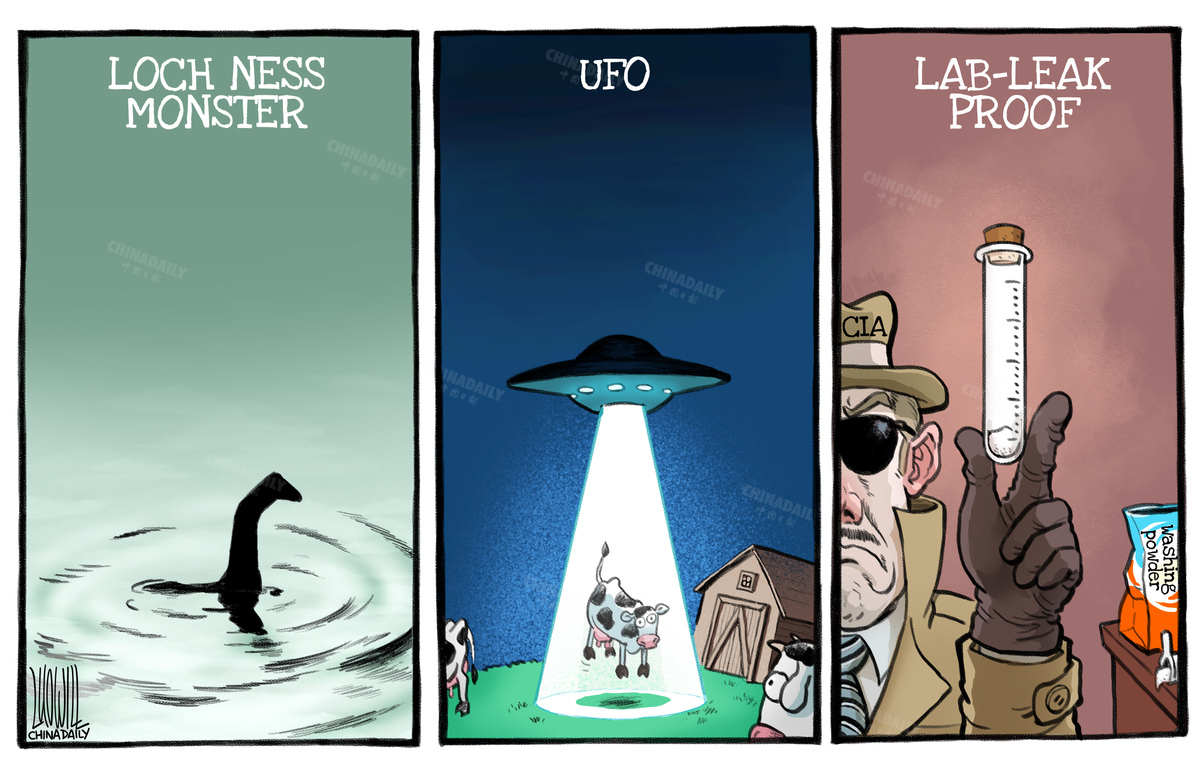 while there is obvious conspiracy behind when CIA, not scientists, were assigned the job.