Beijing bookstores to benefit from new incentives
Share - WeChat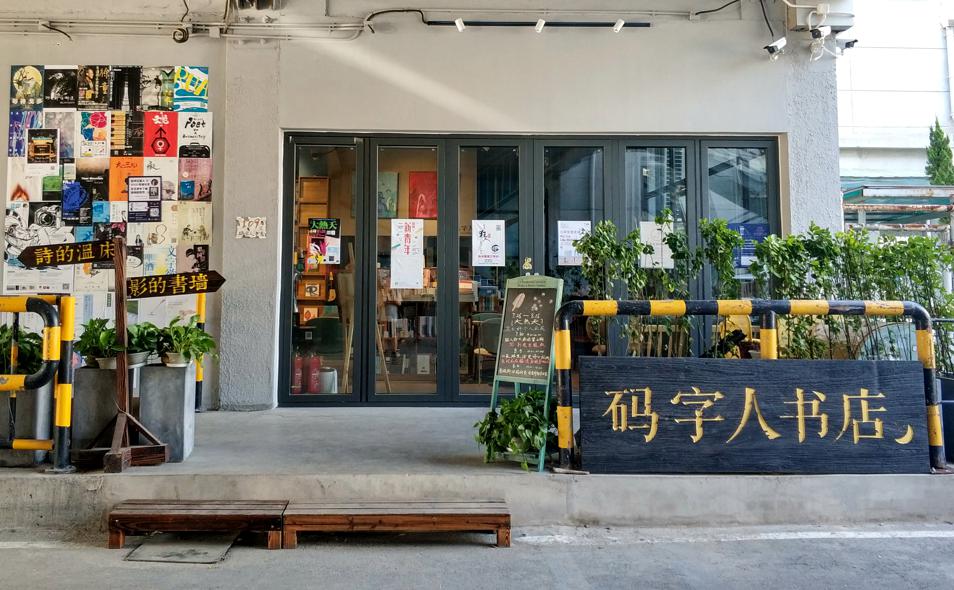 As a bibliophile, Li Suwan had long harbored a dream of running a bookshop. In 2018, she realized that dream, beginning her career as a shopkeeper in downtown Beijing at the age of 36.
"Bookshops should serve as lively cultural spaces," says Li, adding that she would like to see people stay awhile in her bookstore instead of hurrying off after making their purchases.
She packed 40 seats and square tables into the 200-square-meter bookshop, which she called Mazi, to make the place comfortable for reading and using a computer. She even purchased lamps that were two times the cost of her budget as they provided softer light.
"Buying books is not the most important thing at Mazi-the most important thing is reading, as well as the exchange of interesting ideas," Li says.
However, this kind of business model was, at first, too idealistic.
Li's store is located on the Second Ring Road in east downtown Beijing, and the expensive rent came as a blow. Her earnings could barely cover her expenses.