Taliban says it wants inclusive government for Afghanistan
Share - WeChat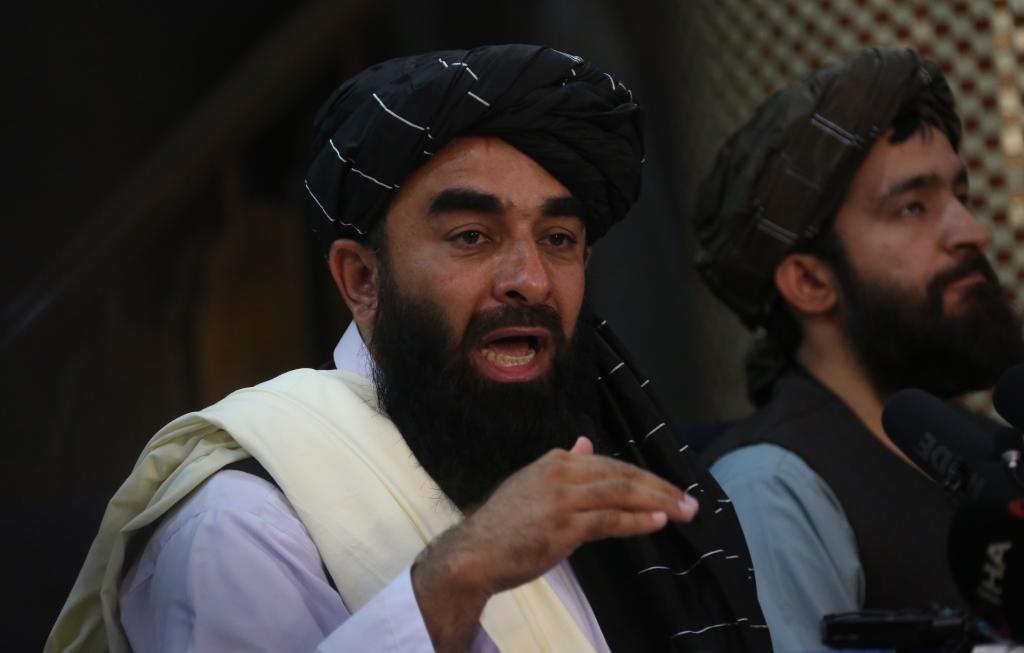 As the situation in Afghanistan has undergone major changes, China respects the wishes and choices of the Afghan people, Foreign Ministry spokesman Zhao Lijian said at a regular news briefing in Beijing.
The top priority is to restore peace, stability and order as soon as possible, and to avoid unnecessary casualties and a large number of refugees, Zhao added.
The Taliban spokesman added that Afghanistan wanted to have very good relations with foreign countries in order to revive its economy and ensure prosperity, and the Taliban would use the country's natural resources for national reconstruction.
As a close neighbor and friend of Afghanistan, Zhao said China will continue to support the peaceful reconstruction of Afghanistan and provide assistance within its capabilities.
He added that China expects the Taliban to resolutely crack down on all kinds of terrorist forces, and earnestly fulfill its commitment not to allow any forces to use Afghan territory to threaten the security of neighboring countries.