Actor faces boycott after visit to controversial Yasukuni Shrine
Share - WeChat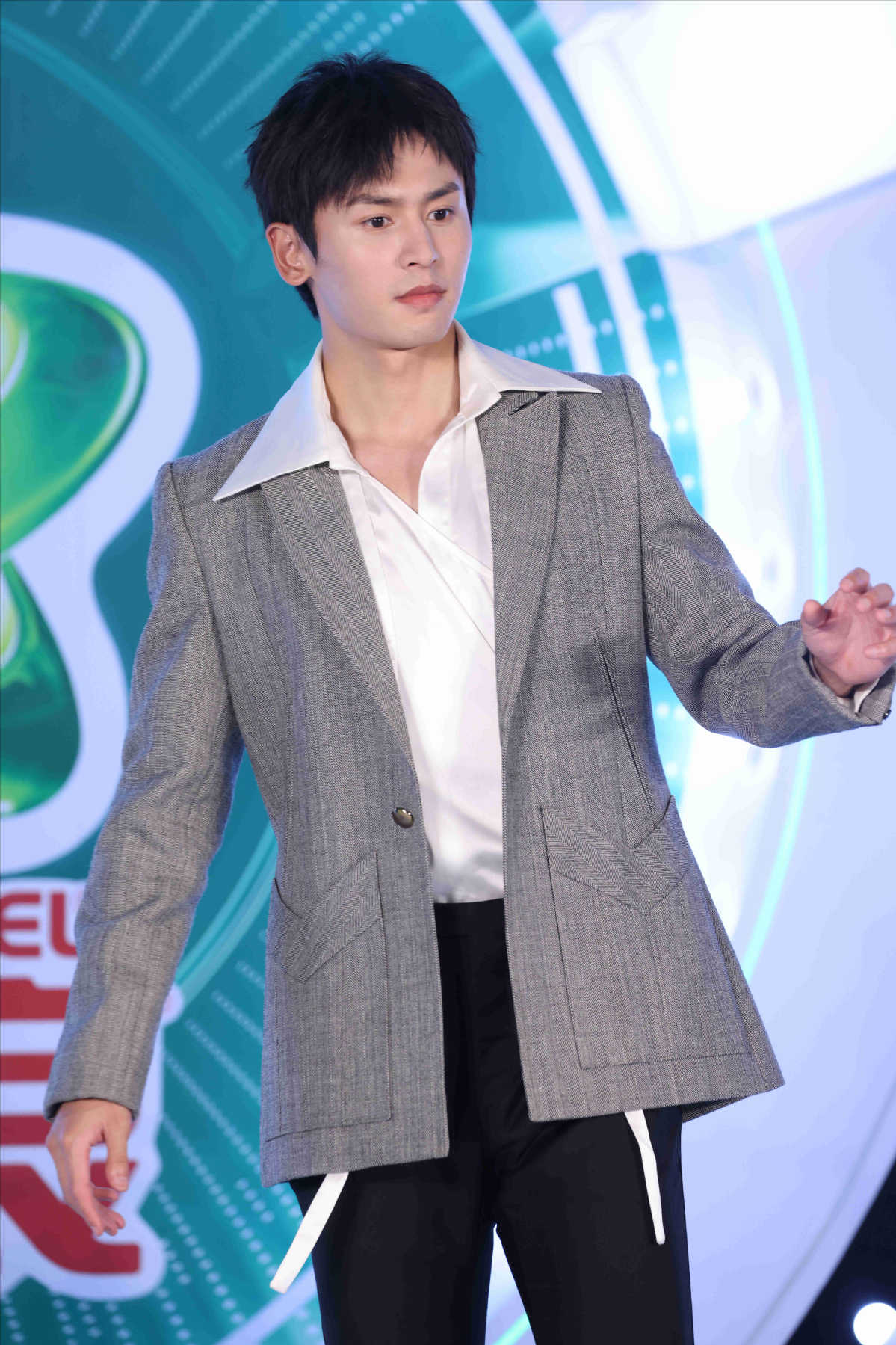 The China Association of Performing Arts has called for a boycott of Chinese actor Zhang Zhehan after photos of him taken at Tokyo's notorious Yasukuni Shrine, a symbol of Japan's past militarism, spread online, sparking outrage among netizens.
"Zhang's behavior was seriously inappropriate, and it not only hurt the nation's feelings, but also served as a bad influence on young fans," the association said in a notice issued Sunday.
The Sina Weibo micro-blogging platform closed the actor's personal and studio accounts on Sunday.
"As a public figure who has a large number of fans and draws a great deal of attention online, it is the most basic professional quality to have a correct view of history and values," it said in a notice.
Photos emerged on social media on Tuesday showing Zhang attending a wedding ceremony in 2019 at the Nogi Shrine in Tokyo, where imperial Japanese army general Maresuke Nogi is honored. Netizens also found pictures of him posing in 2018 at the Yasukuni Shrine, which honors Class-A Japanese war criminals who committed atrocities during World War II.
The association said Yasukuni is a spiritual tool and symbol of Japanese militarism and also the place where Japanese right-wing forces "deny history and beautify the war of aggression".
"For artists engaged in cultural work, a correct view of history is a basic professional quality, and ignorance is not an excuse," it said.
The association said members were required to boycott Zhang according to relevant regulations. It called on performers to study more, improve their understanding and never waver on national dignity.
"History must not be forgotten, and the bottom line must not be loosened. Whoever crosses the line will be punished," it said.
The China Culture Administration Association issued a statement on Friday that criticized Zhang for lacking respect for history and having a bad influence on the country's youth.
Chinese media also criticized Zhang over the weekend for his ignorance of history and national suffering.
Zhang apologized on his Weibo account on Friday, saying he felt "ashamed for being ignorant" after the pictures triggered anger and criticism from netizens.
Zhang, 30, gained popularity after starring in the hit TV drama Word of Honor, which was broadcast in February.
The criticism of Zhang led to more than two dozen brands terminating their cooperation with him.
More than 25 companies have announced they have ended contracts with Zhang, including food brand Hsu Fu Chi, drink brand Wahaha, beverage maker Coca-Cola, Danish jewelry brand Pandora and the Chinese branch of Japanese food manufacturer Ezaki Glico.