Hunter becomes forest ranger to conserve wildlife
Share - WeChat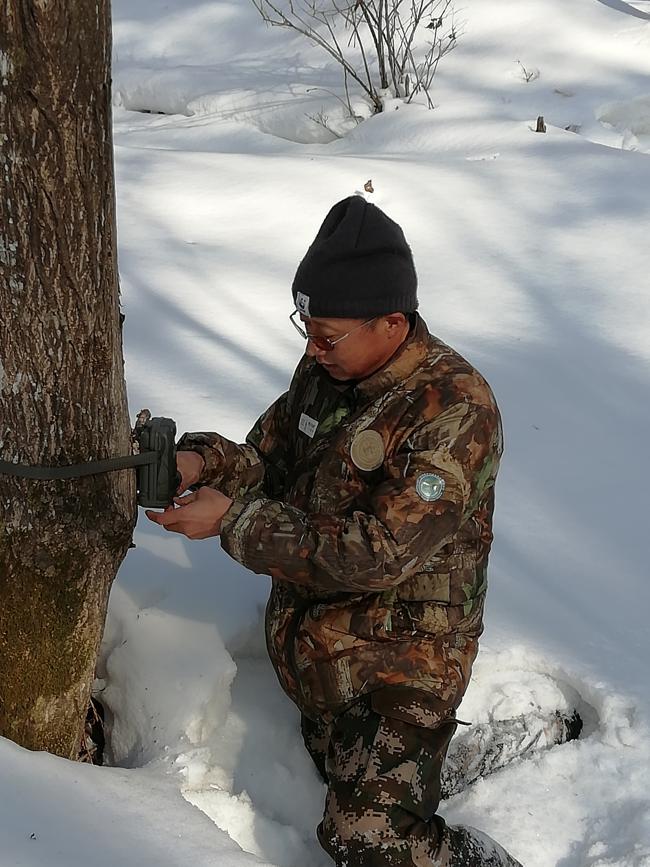 In recent decades, Wan Zhongwu, 50, has walked through forests supervised by the Huangnihe Forestry Bureau in Dunhua, Jilin province, countless times.
Before 1996, Wan was a prominent hunter in the region and spent most of his time looking for prey. Now he works as a forest ranger in the Huangnihe National Nature Reserve, applying his knowledge to wildlife conservation.
Wan was born on a forest farm in the Changbai Mountain area. When he was 15 years old, he began to hunting with his father. He was gifted, and two years later could go alone.
However, hunting traditions changed when China implemented a strict firearms control policy in 1996 and again when it began to promote environmental protection measures in 1998.
"In 1996, I handed my shotgun over to the local public security department, marking the end of my career as a hunter," he said. "To increase my family's income, I began planting black fungus and breeding forest frogs in nearby mountain areas."