Beijing ready for Winter Olympics challenge
Share - WeChat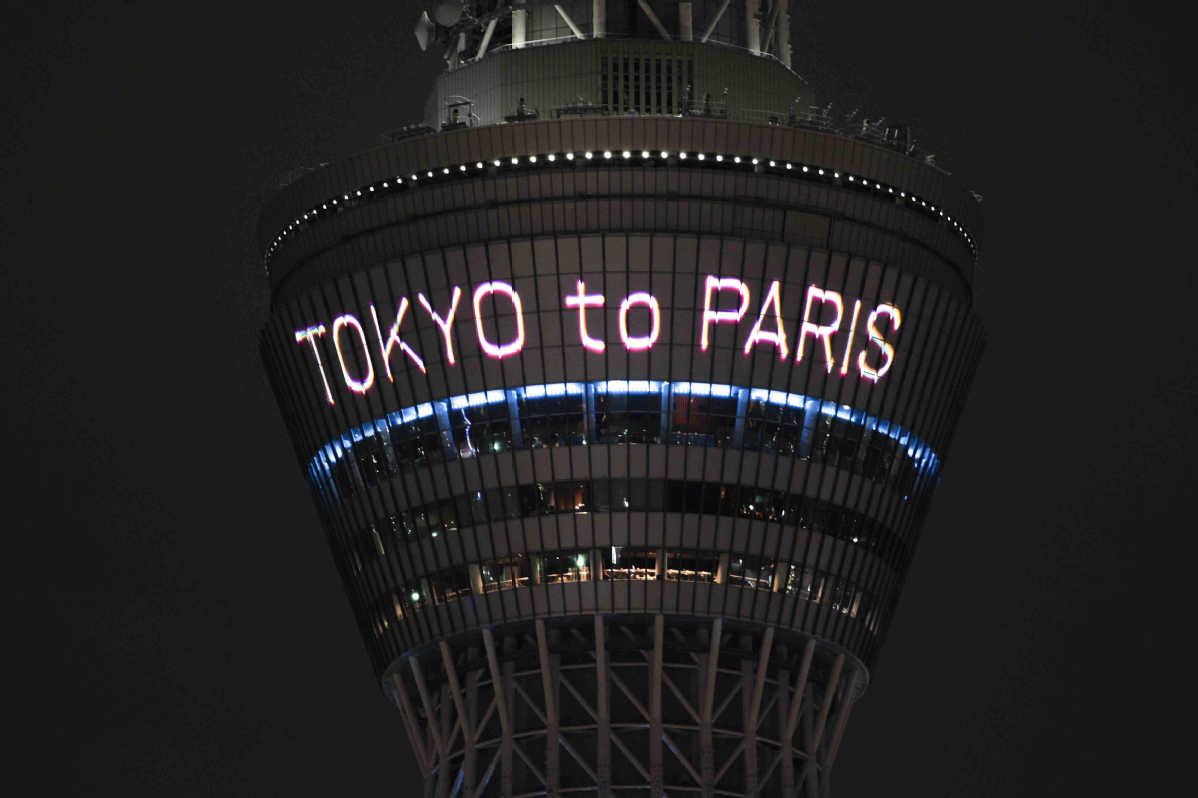 Tokyo Games send message of hope amid pandemic
As the Tokyo 2020 Olympic Games drew to an end on Sunday evening, they left behind a lasting impression of sportsmanship, friendship, inspiration and hope.
These Olympics were the first to be held largely without spectators, with the near-empty 68,000-capacity stadium in the Japanese capital offering a sobering reminder of the challenges posed by COVID-19.
However, the joy and excitement resulting from the Games will long remain in the memory.
In his speech at the closing ceremony, International Olympic Committee President Thomas Bach told the athletes, "In these difficult times, you give the world the most precious of gifts-hope.
"For the first time since the pandemic began, the entire world came together. Sport returned to center stage. Billions of people around the globe were united by emotion-sharing moments of joy and inspiration. This gives us hope. This gives us faith in the future," said Bach, a former Olympic fencing gold medalist.
"The Olympic Games Tokyo 2020 are the Olympic Games of hope, solidarity and peace," he added.
During the Games, which ran for 17 days, 339 medals were awarded in 33 sports, with skateboarding, surfing, sport climbing and karate making their Olympic debuts. A total of 94 countries and regions claimed at least one medal this year, more than at any other Olympics.
Fierce competition to be faster, higher and stronger continued to the final day of the Games, when Team USA made a comeback to surpass China in the number of gold medals.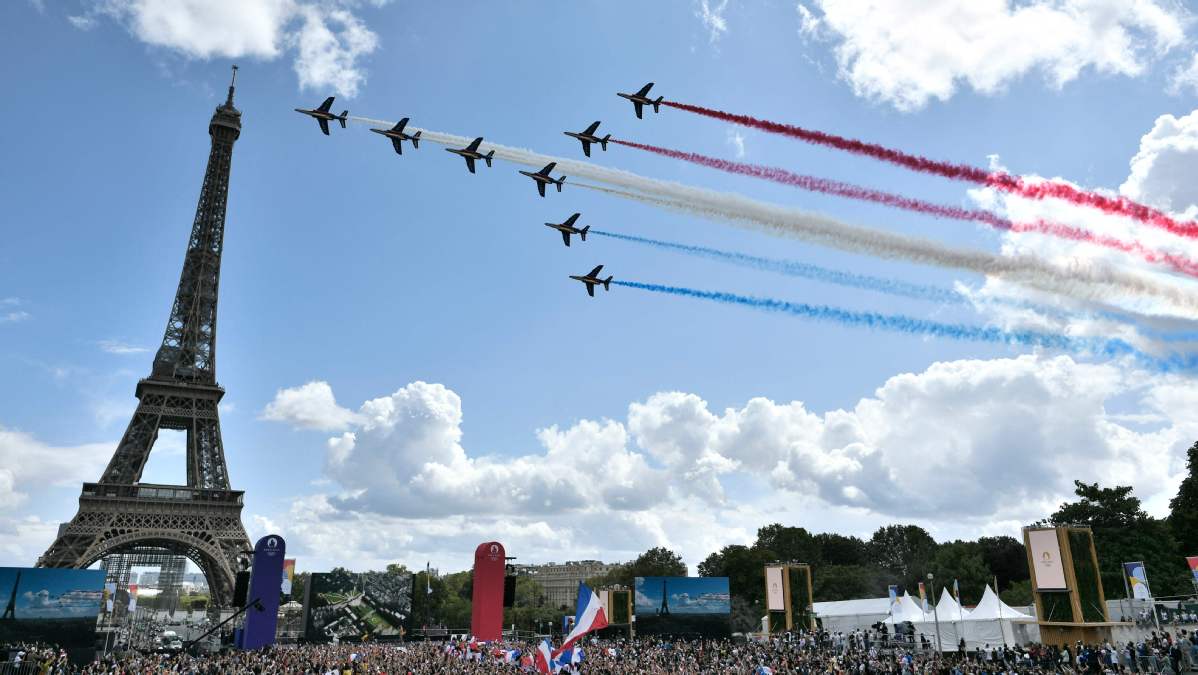 Before the final day, China led the medal table for 11 consecutive days and was ahead of the United States by two golds.
However, middleweight boxer Li Qian lost her chance to win gold against Great Britain's Lauren Price.
The balance was tipped in the US' favor with victories for its women's basketball team, women's volleyball team, along with a surprise triumph for track cyclist Jennifer Valente. The women's volleyball team avenged two previous losses in Olympic finals to Brazil to clinch its first such title.
The US topped the medal table with 39 golds, 41 silvers and 33 bronzes. Team China was in second place with 38 golds, 32 silvers and 18 bronzes, followed by Japan with 27 golds, 14 silvers and 17 bronzes.
China's two other Olympic squads, Team Chinese Taipei and Team Hong Kong also made breakthroughs at the Games, with the former winning two golds, four silvers and six bronzes, and the latter claiming one gold, two silvers and three bronzes.
Turkmenistan, San Marino and Burkina Faso claimed their first-ever Olympic medals at the Tokyo Games, while the Philippines, Qatar and Bermuda won their first Olympic golds.