New events, mixed-gender teams get Olympic spotlight
Share - WeChat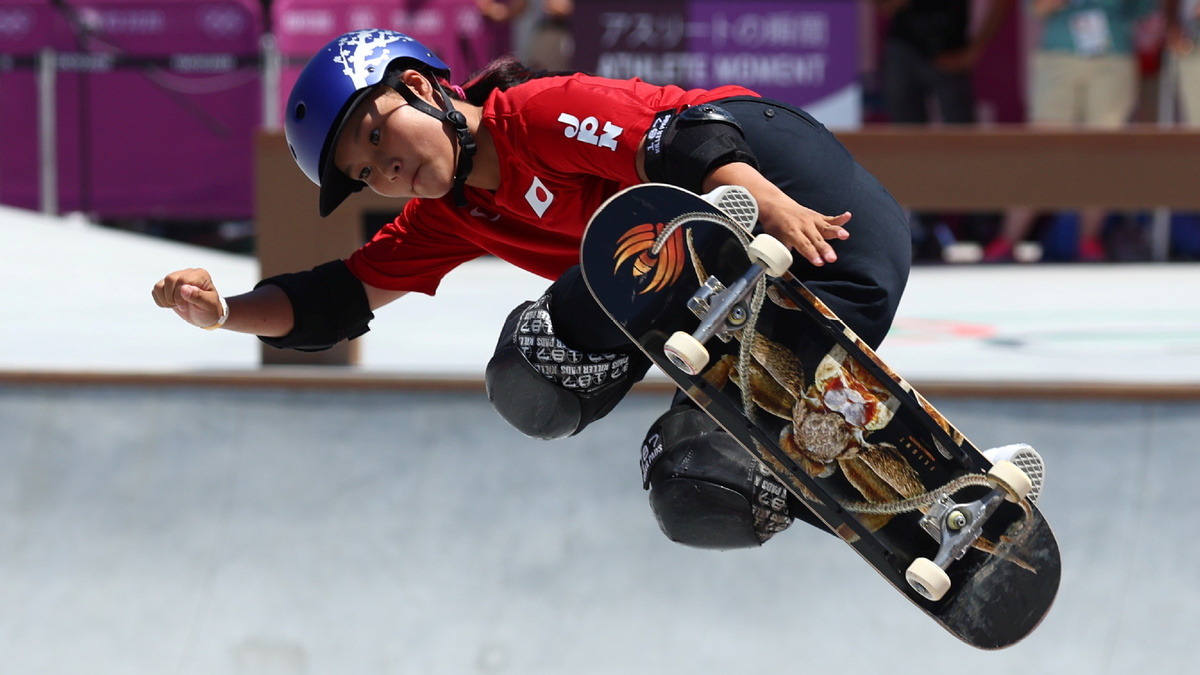 The closing ceremony of the Tokyo Olympic Games was held on Sunday night at Japan's Olympic Stadium.
Over the 16-day sports extravaganza in Tokyo, a total of 339 medal events were held across 33 sports, with skateboarding, surfing, sport climbing and karate making their debuts.
To promote greater gender diversity at the Olympic Games, the International Olympic Committee introduced multiple new mixed-gender events at Tokyo 2020.
At the Games, 18 mixed-gender events were held in archery, athletics, badminton, equestrian, judo, sailing, shooting, swimming, table tennis, tennis and triathlon.
Moreover, four International Federations have moved to gender-balanced events for the first time, namely in canoe, rowing, shooting and weightlifting.
According to the quota allocation of the IOC, almost 49 percent of the athletes participating in Tokyo 2020 are women, making it the first gender-balanced Games in history.
A total of 94 different countries and regions claimed a medal at Tokyo, more than at any other Games.