Post-disaster recovery efforts well underway in Henan
By Shi Baoyin in Zhengzhou and Yang Zekun in Beijing | chinadaily.com.cn | Updated: 2021-08-04 20:19




Share - WeChat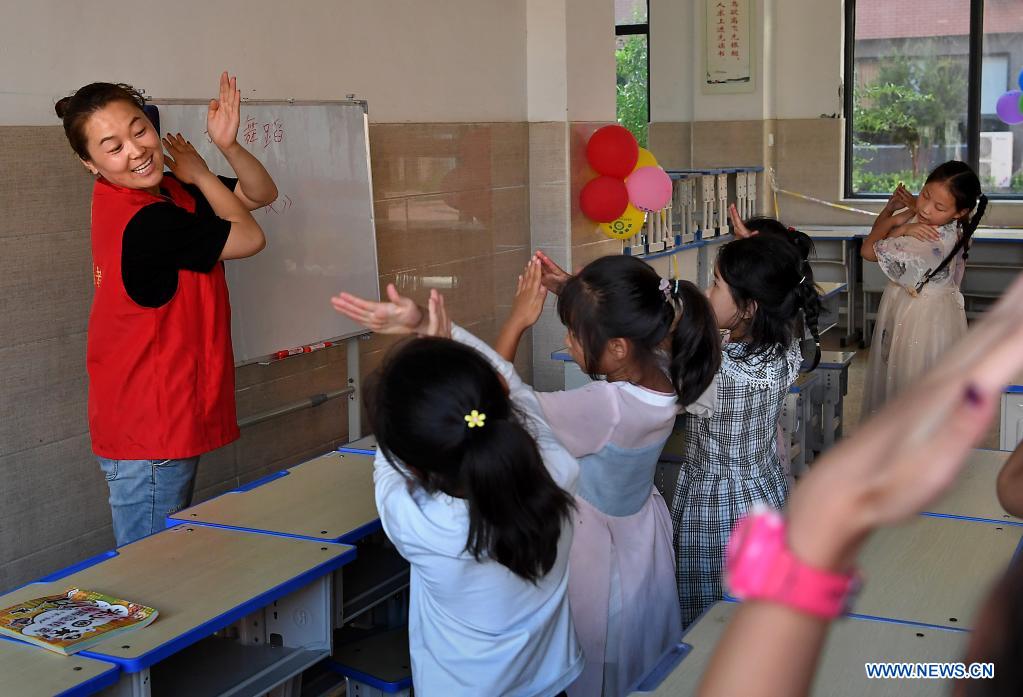 The flooding in Central China's Henan province has been effectively released, and funds and multiple sound policies have been issued to accelerate post-disaster recovery, officials from the provincial government said on Wednesday.
Liu Xiangyu, deputy head of Henan's Financial Department, said they had issued 11 batches of funds totaling 4.725 billion yuan ($731million) from July 22 to Monday, providing sound support for flood control and disaster relief.
The money will be used in five main aspects of the affected areas, including rescue and disaster relief, post-disaster recovery, repairing damaged houses and facilities, and people's living allowances, Liu said.
"When allocating funds, we also strengthened supervision over funds to ensure that the money is used in designated sectors and resolutely preventing the interception and misappropriation of funds," he said.
The provincial government on Tuesday issued a series of policies and measures to accelerate the recovery, consolidate the current flood relief situation, promote the repair and construction of major infrastructure projects, and help market entities and agriculture sectors resume operation and production.
For enterprises or individuals who rent state-owned assets but are not able to operate normally due to the disaster, the authorities will exempt their one-month rent. They also will subsidize affected farmland, it said.
Statistics released by the provincial government showed that the disaster caused the death of at least 302 people, with 50 missing. By Tuesday, it also affected about 980,000 hectares of crops, of which 380,000 hectares were wiped out. It also killed over 11 million livestock and poultry.
Wang Chengqi, deputy head of Henan's Agriculture and Rural Affairs Department, said they are organizing the replanting of about 6 hectares of land where conditions are available within one week to ensure production in autumn.
Wang said they have intensified the investigation of dead livestock and poultry in breeding farms, dense breeding areas and populated areas and will timely treat them in harmless ways to prevent the spread of animal diseases. They also coordinated with financial institutions to help solve farmers' capital problems.