Spirit of refugee team inspires world
Share - WeChat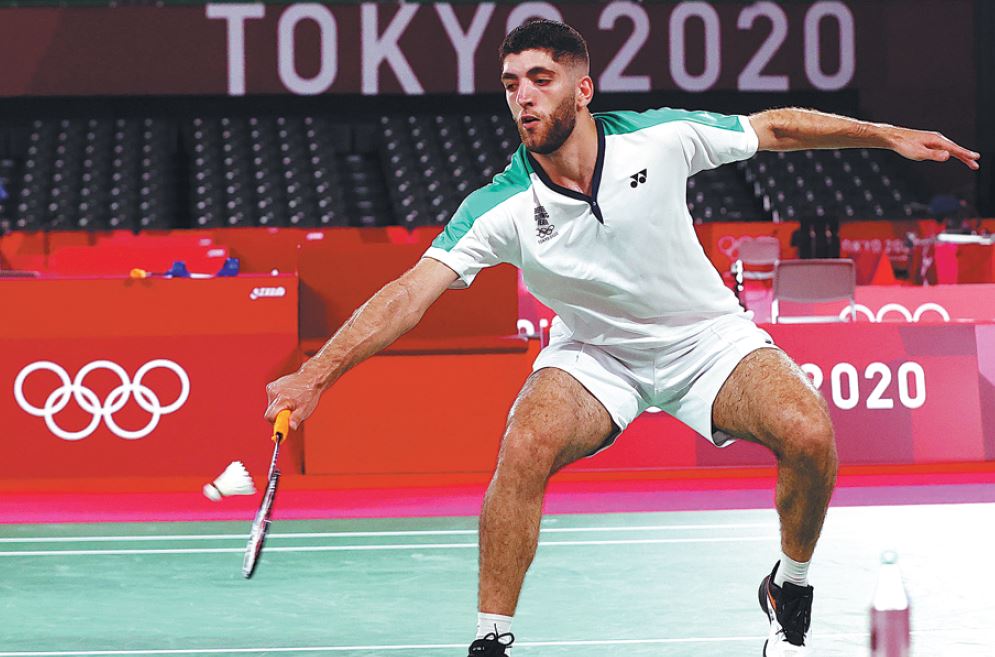 By playing badminton, Aram Mahmoud of the refugee team at the Tokyo Games hopes to eventually be reunited with his family in Syria.
Mahmoud, who took up badminton at age 7 with his sister and was coached by his father, had become one of the best players in Syria, winning the national championship when he was 15. His sister, Sanaa, also excelled in badminton competition, including at the 2015 Asian Championships in Wuhan, Hubei province, in Central China.
Since 2015, however, he has not seen his family because the war in Syria escalated.
"I was waiting for the end of the crisis in my country; I got exactly the opposite. The crisis intensified and chaos was everywhere," Mahmoud said in a group interview.
Mahmoud left Syria for the Netherlands in 2015, as the war prevented him from studying or training.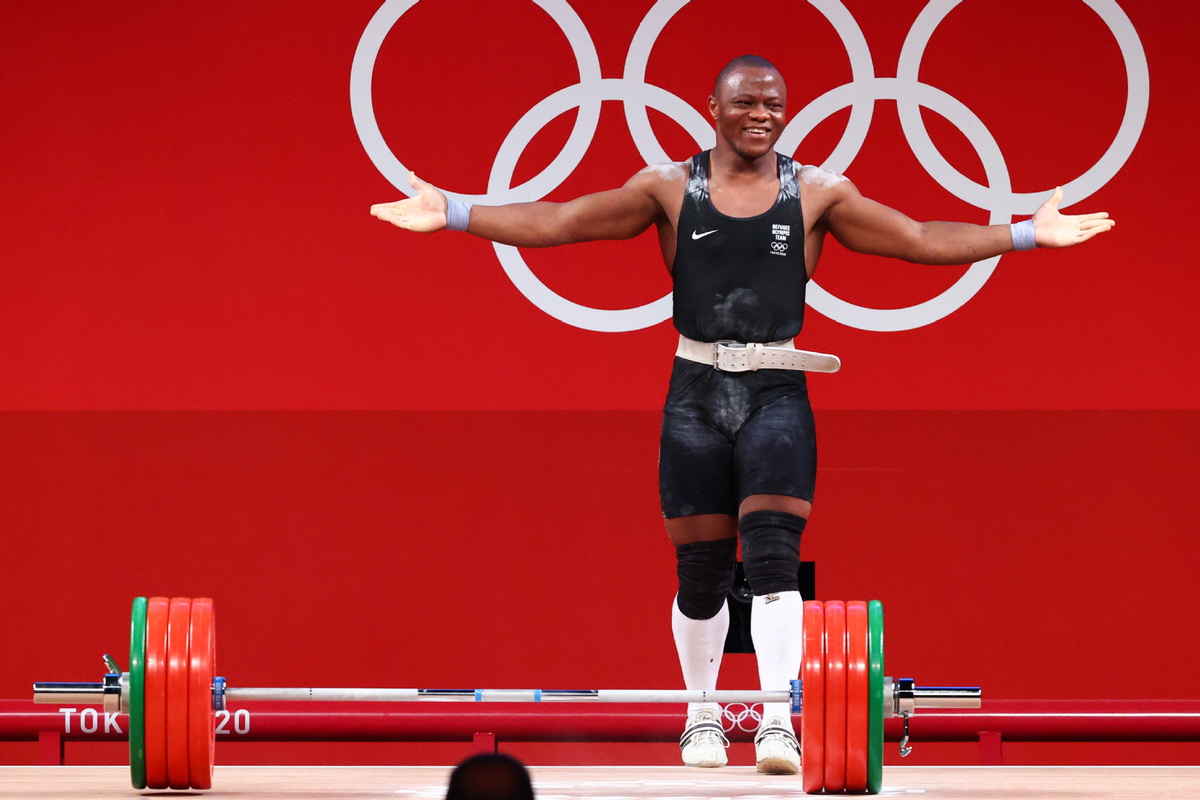 "Leaving my family, my friends, my homeland-that was the most difficult thing. I decided to leave because I wanted to search for a better future for myself, and also to feel safe, to live a normal life," he said.
After years of searching, waiting and adapting, Mahmoud could never imagine that one day, he'd be playing badminton at the 2020 Tokyo Olympic Games under the banner of the Refugee Olympic Team.
"When they announced my name, that I was in the team, it was one of the best moments in my life," said Mahmoud, who is now 24.
The refugee team was created by the International Olympic Committee to allow athletes to keep competing even if they have been forced to leave their home countries.
The team, also known by its IOC code EOR, the abbreviation for the French name Equipe Olympique des Refugies, made its debut at the 2016 Rio Olympics, when 10 athletes competed in the categories of athletics, judo and swimming.
This year in Tokyo, the team has grown to 29 athletes competing in 12 sports.