Modern techniques brew new success for old tea farm in Tibet
Share - WeChat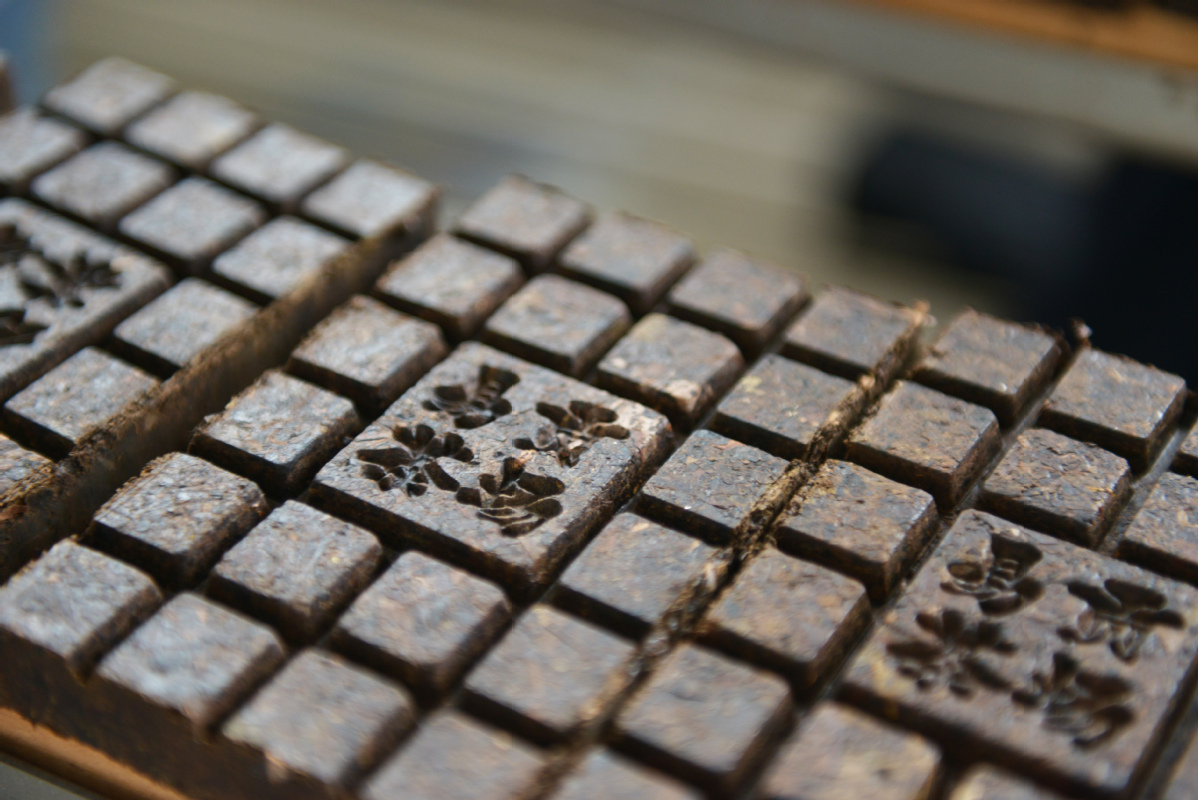 "The sales volume was only around 3 million yuan in the past few years, and the figure hit 8 million in 2020," Huang noted. "We have been in losses since the tea farm started operation, while last year marked the first time to turn a profit."
The great progress that the Yigong tea plantation has achieved would not be possible without scientific ideas adopted in every aspect of production.
"We try to bring modern techniques from China's economically-developed regions to Tibet, and establish an organic agricultural system under refined management," Huang said.
In 2020, the tea farm generated an output value of 27.4 million yuan, an increase of 77 percent over that of 2019.
It has also played an important role in increasing local people's income. Operated by a State-owned company, full-time and part-time jobs are offe to nearby farmers to cultivate the fields.
The average annual income for employees reached 22,000 yuan last year, jumping 37.5 percent compared to 2019.