World Heritage Committee closes Fuzhou session, adding 34 new sites to heritage list
Share - WeChat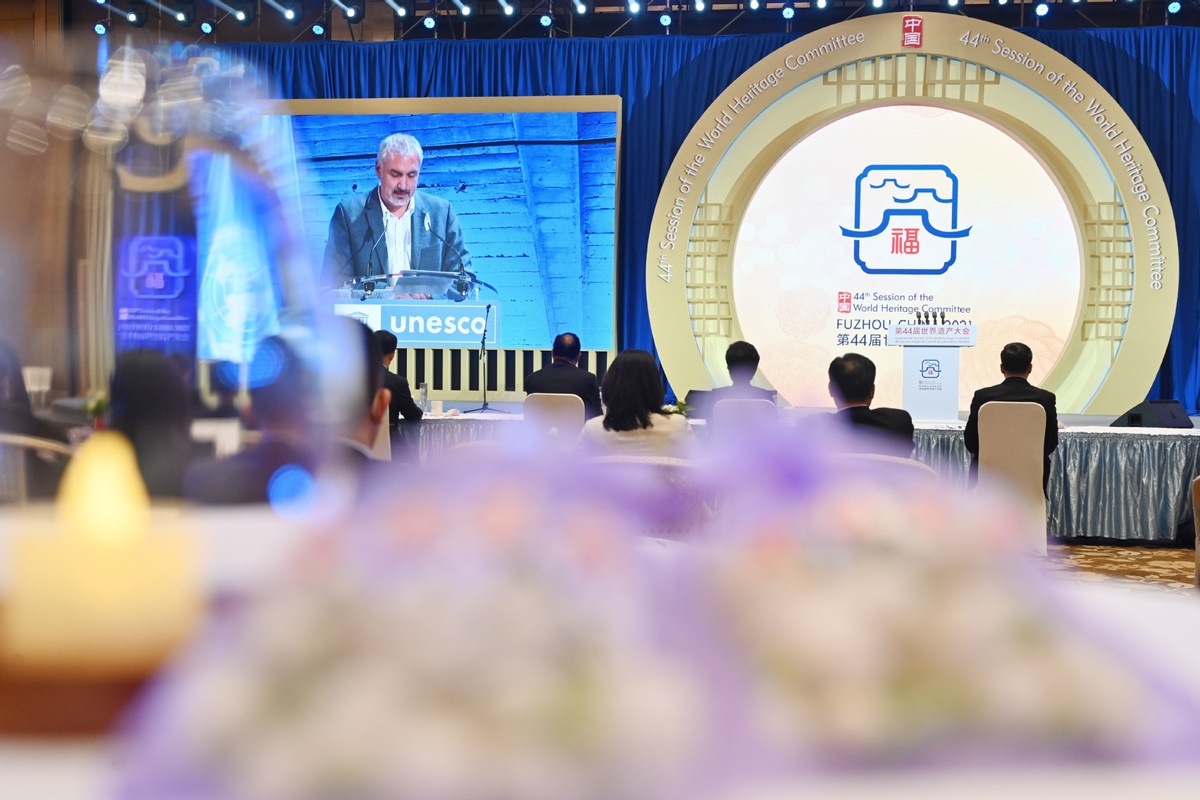 FUZHOU - The 44th session of the World Heritage Committee of UNESCO wrapped up on Saturday in Fuzhou, capital of east China's Fujian Province, with a total of 34 new sites inscribed on the World Heritage List.
The current session's inscriptions, which include 29 cultural sites and five natural ones, bring the total number of sites on UNESCO's World Heritage to 1,154.
Among the newly added sites is "Quanzhou: Emporium of the World in Song-Yuan China" in Fujian, which brings the number of world heritage sites in the country to 56.
The Chongqing Wulipo National Nature Reserve officially became part of the Hubei Shennongjia World Heritage Site after a minor modification to Shennongjia's boundaries during the session.
The Committee reviewed over 200 state of conservation reports of world heritage properties, and recognized three properties, namely the Great Wall of China, and Tai National Park and Comoe National Park, both in Cote d'Ivoire, as the model cases of conservation and management, said Tian Xuejun, chair of the 44th session of the World Heritage Committee.