First international forum on vaccine cooperation to be held next month
Share - WeChat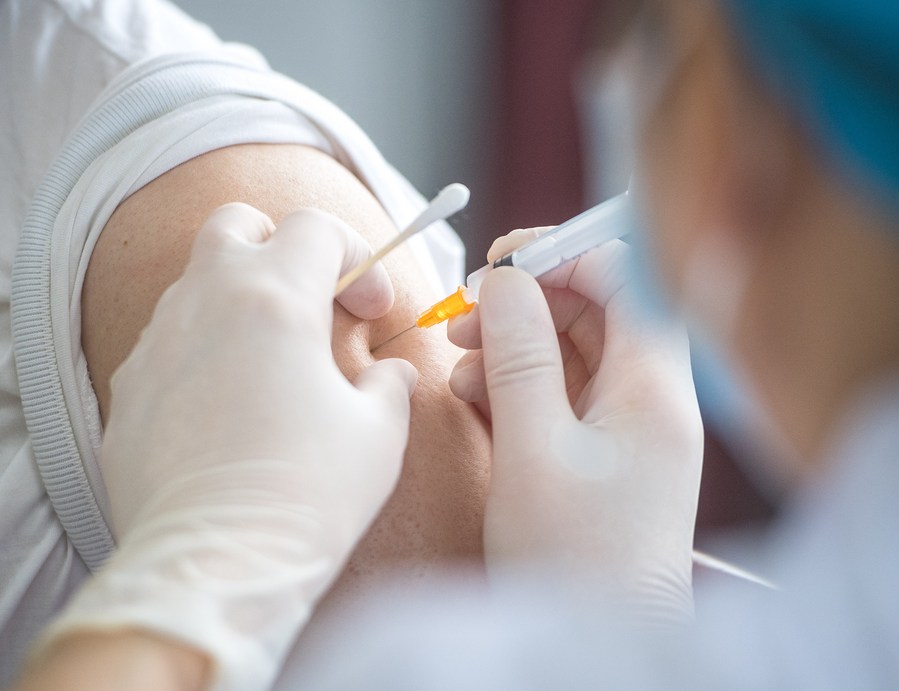 State Councilor and Foreign Minister Wang Yi will preside over the first meeting of the international forum on COVID-19 vaccine cooperation via video link on Aug 5, Foreign Ministry spokesman Zhao Lijian said on Thursday.
The meeting will bring together ministers of foreign affairs or officials in charge of vaccine cooperation work from different countries, representatives from international organizations including the United Nations and representatives from relevant companies, he said.
As part of the meeting, China will also host a dialogue with businesses taking part in the forum on Thursday, he added.
The forum was proposed by President Xi Jinping as part of a host of measures to support global solidarity against the pandemic at the Global Health Summit on May 21.
Zhao said the hosting of the forum is aimed to further promote international cooperation, increase equal access to vaccines worldwide and help different countries fight the pandemic.
As the world's largest developing nation and a responsible member of the international community, China has always upheld the vision of building a global community of health for all and taken the lead in making its vaccines global public goods, he said.
The nation has walked the walk in making vaccines accessible and affordable in developing nations and made its own contributions in enhancing the vaccination capacity among the developing world, he added.