UN: Humanitarian aid in Ethiopia's Tigray region likely to halt in 2 weeks
Share - WeChat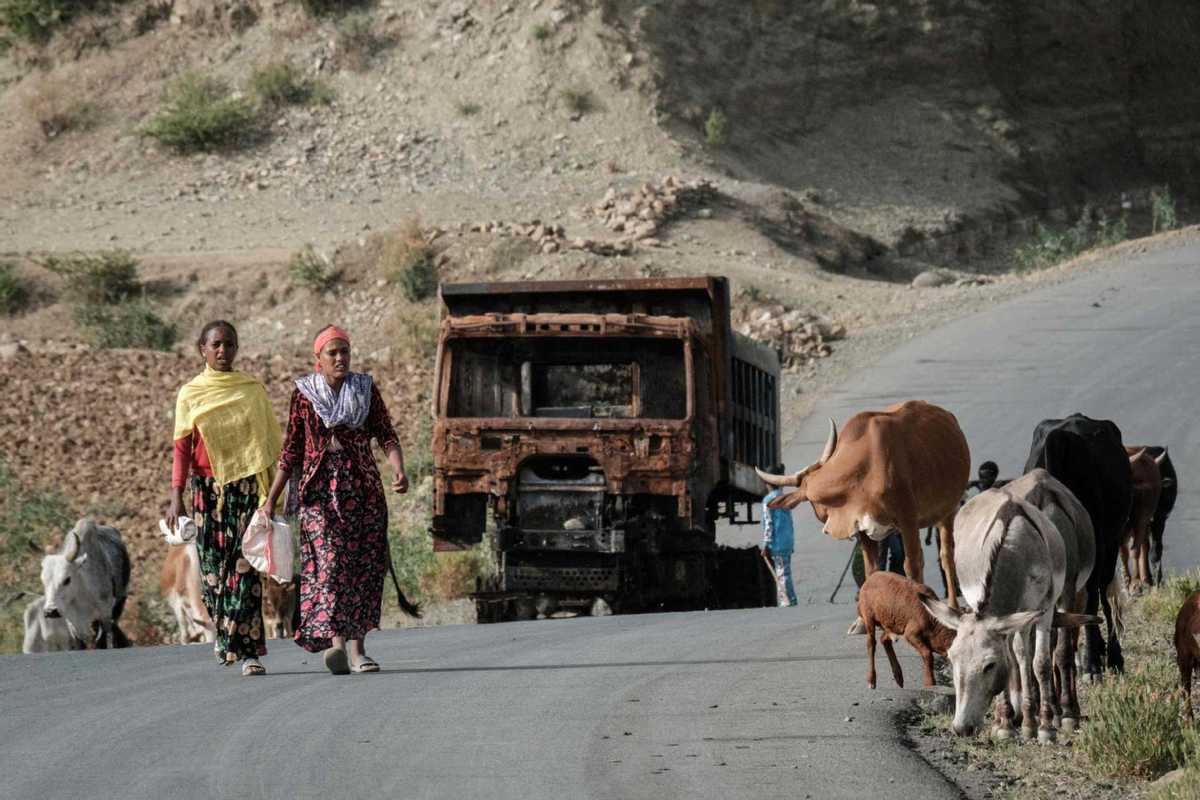 Provision of the much-needed humanitarian aid to the conflict-affected communities in Ethiopia's Tigray region is likely to halt in two weeks' time, due to lack of supplies, fuel and communication equipment, the United Nations Office for the Coordination of Humanitarian Affairs has warned.
In its daily noon briefing on Wednesday, the UN agency said accessing the region remains a challenge, with the last convoy of assistance having reached the region's capital Mekelle on July 12.
This is against the estimation of 500 to 600 trucks of relief items required every week to meet the mounting humanitarian needs.
Fuel shortages have particularly affected health assistance, including vaccinations and other life-saving services, and risk disrupting access to safe water for up to 450,000 people.
The UN Office for the Coordination of Humanitarian Affairs said at least 200,000 liters of fuel are needed weekly to enable operations to continue.
The World Food Programme warned that the current food supply in Tigray will only last until this Friday.
Additionally, nutrition partners will also soon run out of the essential ready-to-use therapeutic food to treat an estimated 4,000 severely malnourished children monthly.
Due to restrictions and insecurity, all roads into Tigray from the Amhara region remain closed, with the only possible road through the Afar region having been inaccessible since July 19, following an attack on a World Food Programme convoy.
"The UN continues to call for the restoration of basic services, electricity, communications, commercial flights and the banking system," the UN agency said.
"It also reiterates the secretary-general's call for unfettered humanitarian access to ensure that vital and life-saving assistance can reach people in need as soon as possible."
The government of Ethiopia withdrew all its troops from Mekelle on June 28, following the announcement of a ceasefire.
This gave the Tigray Defense Forces an opportunity to control most of the Tigray areas, leading to disruption in the delivery of humanitarian assistance across the region. The Tigray conflict has also extended into the neighboring Afar region.