Magical voices provide stress-busting tonic
Share - WeChat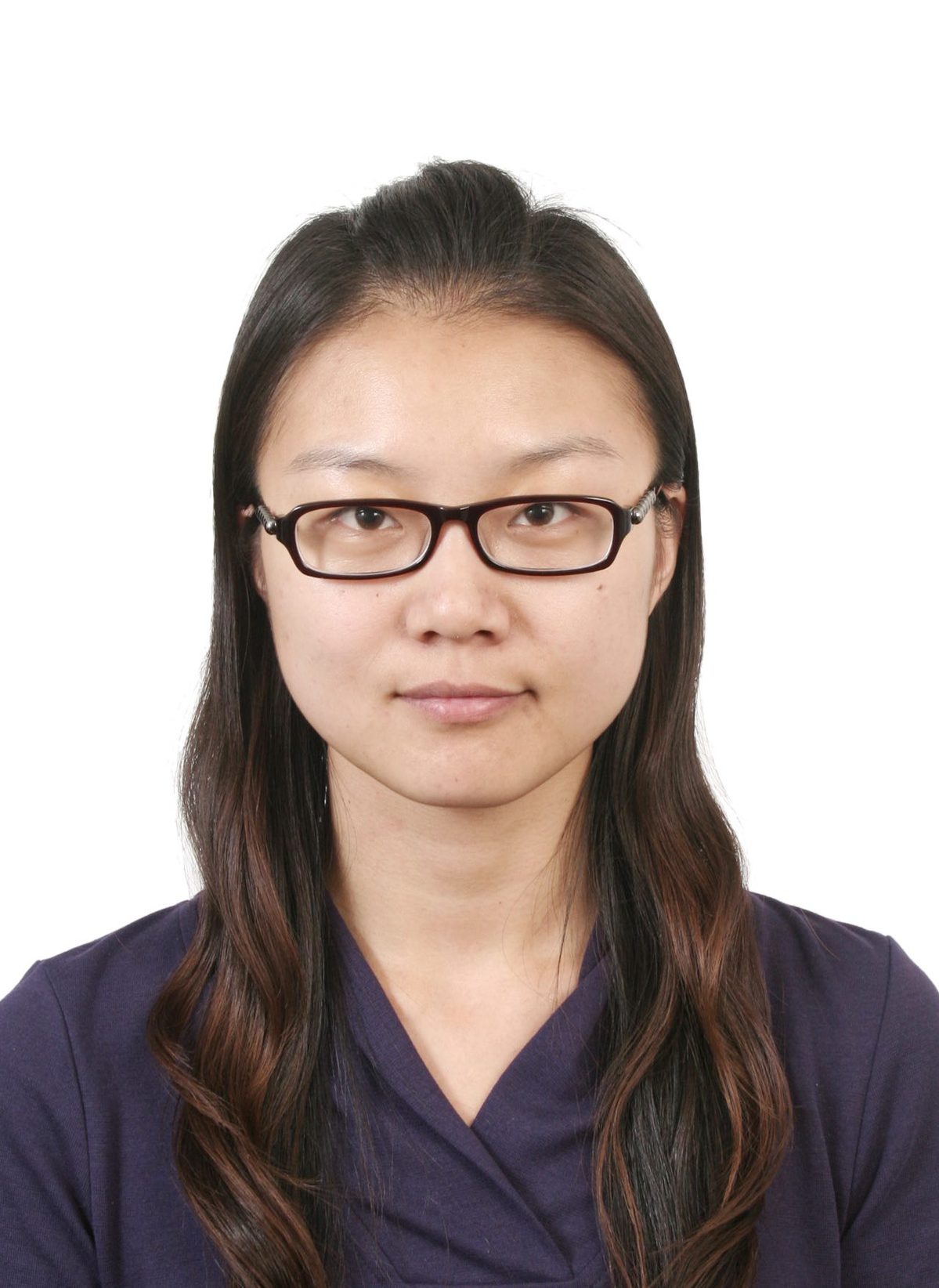 I took a taxi home a few weeks ago. When I got into the car, the yellow-shirted driver was listening to a music program and humming along with a tune.
Then, as if to himself, he mumbled in a low voice, "What a beautiful sound!"
Soon after, I read the news on my cellphone and then I began watching short videos on my device.
For some time now, many people have questioned the necessity of audio products, saying they are bound to disappear.
But the fact is that the audio market is becoming more prosperous, and its service platforms, including Ximalaya FM and Dragonfly FM, are becoming increasingly popular.
Today, people can listen to radio programs and also enjoy diverse audio works, such as audiobooks and livestreams, if they are users of related platforms.
My mom is one of millions of regular listeners of Ximalaya FM, as she likes to listen to audiobooks when she is doing housework.
At her age, almost 60, the text on her numerous e-books is too small to read. "Listening to them is a better choice," she said.
She sometimes records poems on the app "because the process is so easy", she added, while showing me the recording button and her audio files.
"I even use the bathroom to improve the quality of my recordings because it is quieter."
She told me that when she is listening to audiobooks she often imagines what a certain host looks like and the places described in novels. "Different voices bring different feelings, even though the hosts tell the same stories," she said.
I understand her. Voices are full of magic. For example, a shy boy may attract the attention of a girl he likes because of his dulcet tones, and I know that my feeling of being stressed is sometimes alleviated if I listen to an audio host with a soft vocal delivery.
I'm not sure which audio product or app will become most popular, as tastes for audio content change constantly. However, I am sure that the demand for the audio-sharing industry and the listening lifestyle will not change.
What we are looking for may not be a program, in fact; instead, it's really the chemistry between the makers of audio content and their listeners.