Henan death toll climbs to 69
Share - WeChat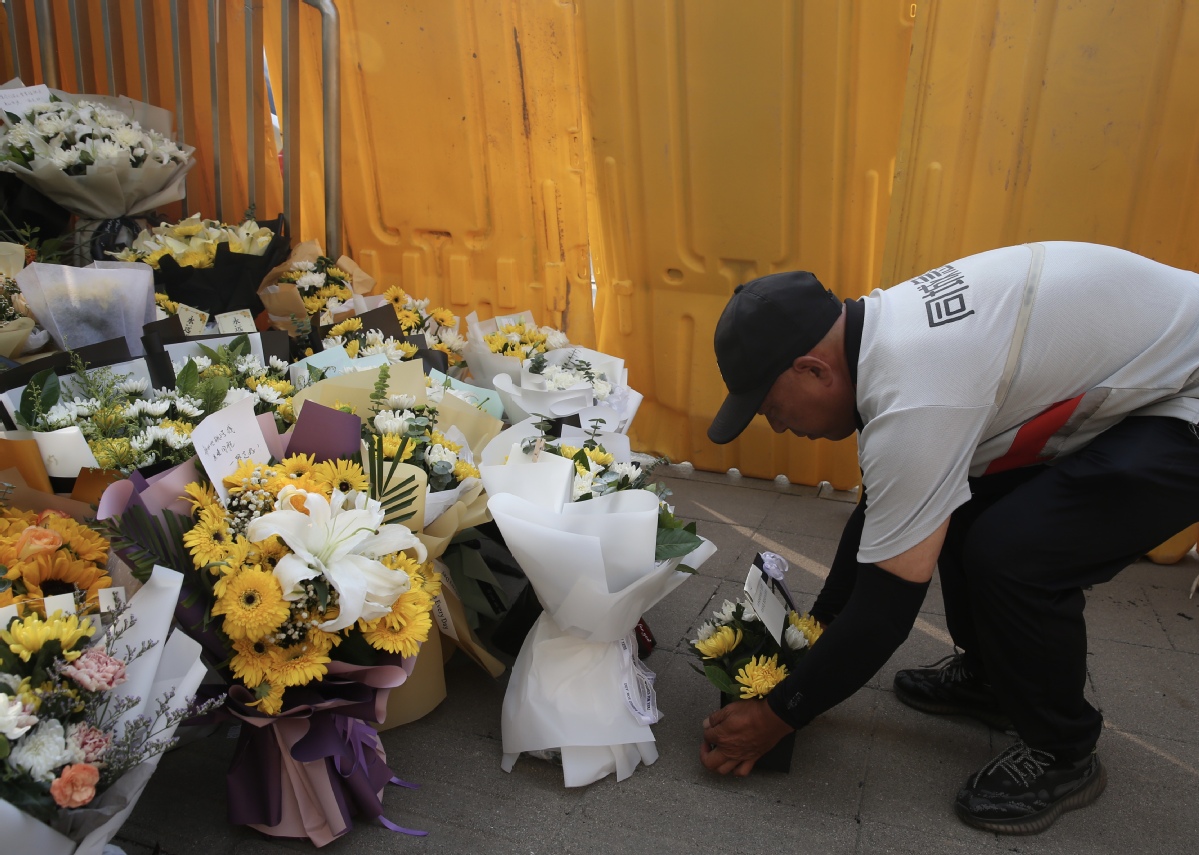 At least 69 people have been killed in the heavy downpours and flood disaster in Central China's Henan province, since July 16, as of noon of Monday, according to latest figure from the provincial government.
So far, about 1.47 million residents over the province have been relocated to safe places. Over 972,000 hectares of crops were affected, with about 108,000 hectares of crops wiped out.
The latest figures given by the government showed that nearly 14,000 houses collapsed as of noon Monday due to the flood disaster.
Li Changxun, deputy head of the province's Department of Emergency Management said at a news conference the province is preparing for a potential new wave of torrential rain brought by typhoon In-Fa that just landed in Zhejiang province on Sunday.
"We are stepping up examining and reinforcing those flood-control projects," he said. "Epidemic prevention is also of great importance to our work. We are carrying out complete disinfection work in disaster-stricken areas, especially some key places, including airports, railway stations, hospitals and wet markets. Also relocation settlements to prevent the possible outbreak of an epidemic after the floods."
With the rescue campaign still underway, the public is concerned about some severely affected areas, for example, the Jingguang North Road Tunnel in Zhengzhou.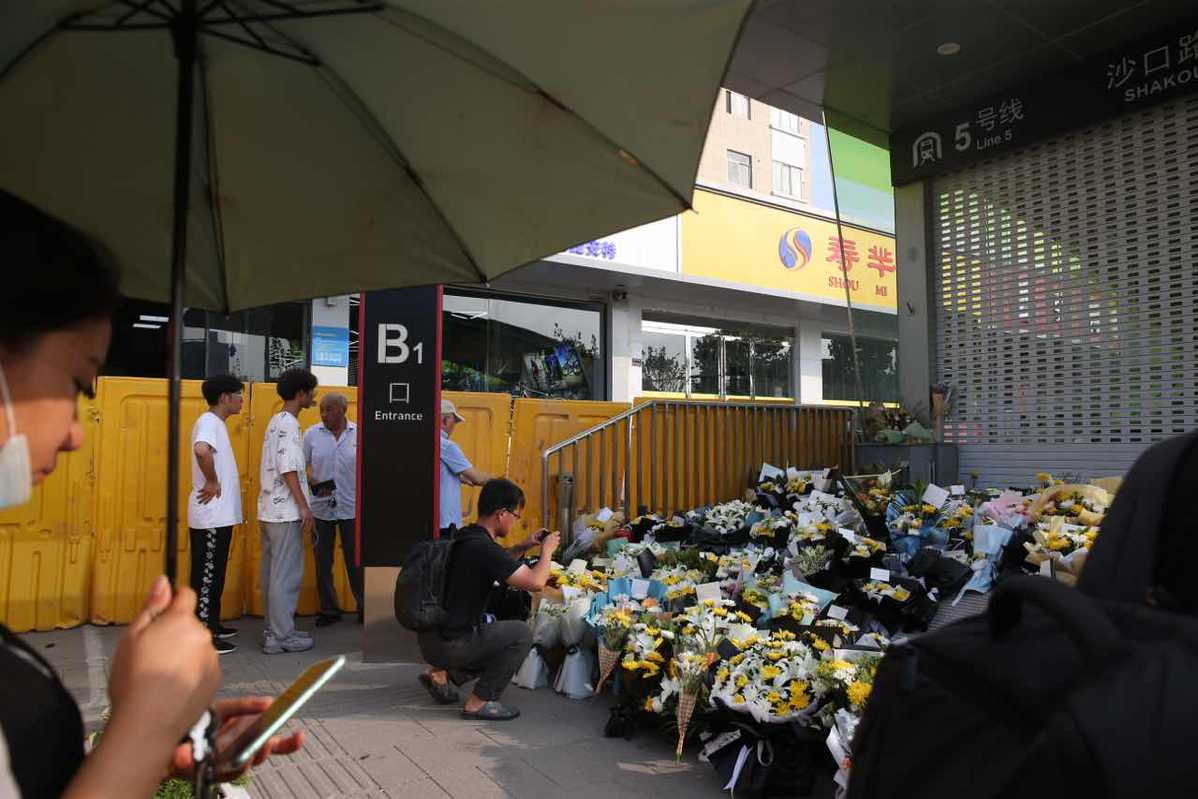 Zhang Jiangtao, deputy secretary-general of Zhengzhou municipality, said at the news conference that the rescue mission in the tunnel - which is 1.7km long with the deepest water registered at 6 meters - is of great difficulty due to its complicated structure.
"We've by now finished the work of flood draining, car relocation and rescuing victims in the tunnel," he said. "Over 2,000 people, including policemen, firefighters and volunteers, are involved in the five-day rescue mission, as well as 30 heavy-duty water pumps and 150 ambulances."
Unfortunately, six people were found dead in the tunnel - five males and one female, he said.
Shi Baoyin in Zhengzhou contributed to this story.