US accusing others of spying is rich
Share - WeChat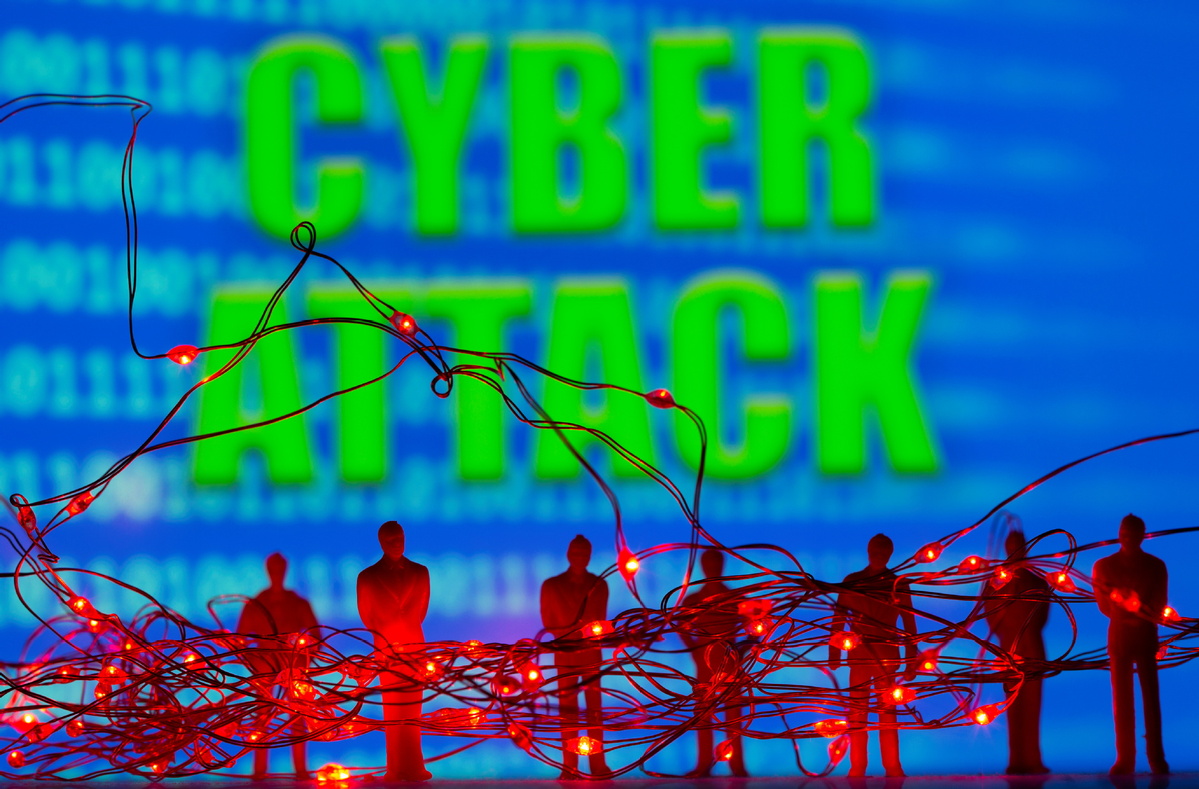 The statement of the US on Monday, joined by its "allies and partners", has once again shown a perfect example of thief crying 'stop thief'. In that statement, they made baseless claims against China for "unsanctioned cyber operations globally", while it is they who commit these attacks.
It is interesting to see the biggest cyber power of the world, which almost has hegemonic domination in the online world, to issue such a statement. The only main name root server and nine out of the 13 name root servers are based in the US, which gives it incomparable advantages in cyber affairs;
It has the top universities and institutions on computer science, attracting talents from all over the world for their own use;
Yet it has bad records on cyber affairs. As early as 2009, it had established the Cyber Command, introducing the concept of warfare into the virtual space; In 2013, there was the Prism-gate affair; In 2014, they finally adjusted their cyber spying program a little, but the National Security Agency remained powerful and continued its activities.
It is also interesting to see the US has so many friends that render support to it on the "cyberattack" claim, including the European Union.
Maybe they should learn some basic facts, namely how leaders of its own member nations suffered from US spying. It recorded around 70 million calls in France within one month, while German politicians were on the list of NSA, too.
Even after Edward Snowden made it public, the US did not stop spying. As was recently disclosed in June, the US continued spying leaders of its allies via Denmark infrastructure from 2012 to 2014; Prism-gate happened in 2013.
John Kerry, then-US secretary of State, responded by saying that activities to protect national security were "not unusual" in international relations. We are very interested in how he defines "not unusual", because we do think it "unusual" for one nation's government to attack others.
By the way, the US government is the only one reported of having committed such malicious deeds. So what example is better than this on explaining "thief crying 'stop thief'"?