What makes Tokyo 2020 opening ceremony unique
Share - WeChat Editor's Note: The opening ceremony for the 2020 Tokyo Olympic Games will be held at the Olympic Stadium in Tokyo on July 23 after a year of waiting due to the pandemic. Let's take a look at the highlights which make this opening ceremony unique.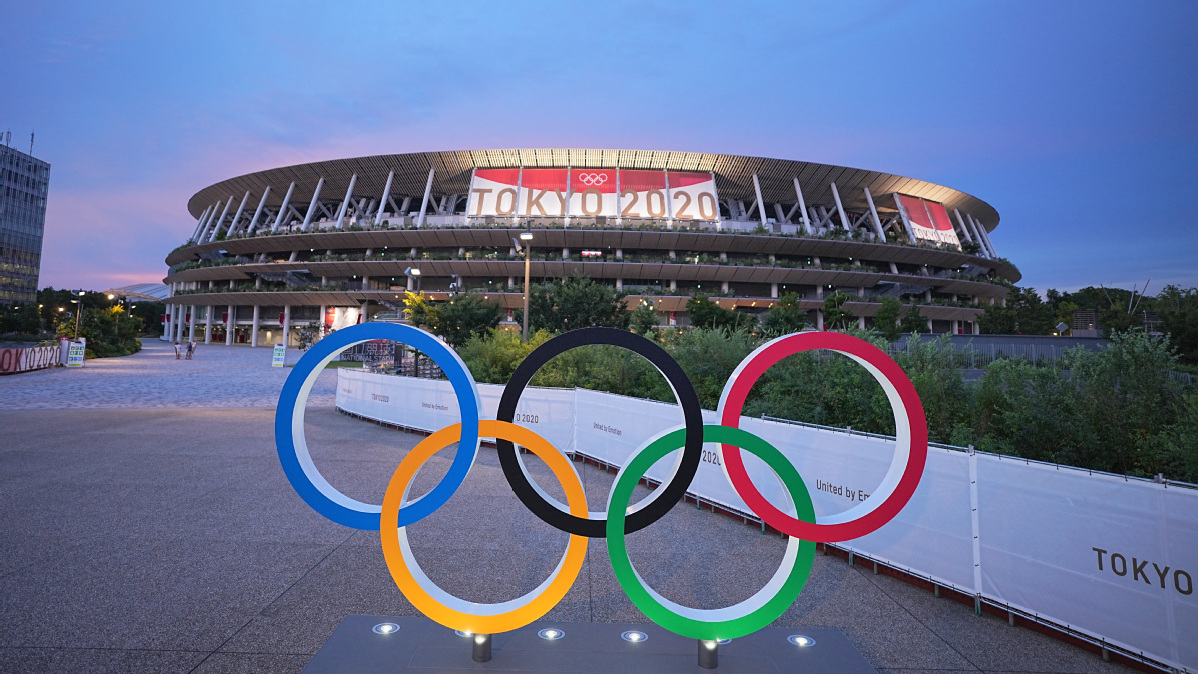 No spectators
There will be no spectators during the opening ceremony in an effort to curb the spread of the coronavirus infections. About 950 people, including officials and journalists, will watch in the main stadium, organizers said.
Fewer athletes are expected to attend the ceremony because many are not allowed to stay for the entire Games due to COVID-19 restrictions.