Sri Lanka sees good results with donated vaccines from China
By ARUNAVA DAS in Kolkata, India and XU WEIWEI in Hong Kong | China Daily Global | Updated: 2021-07-22 09:23




Share - WeChat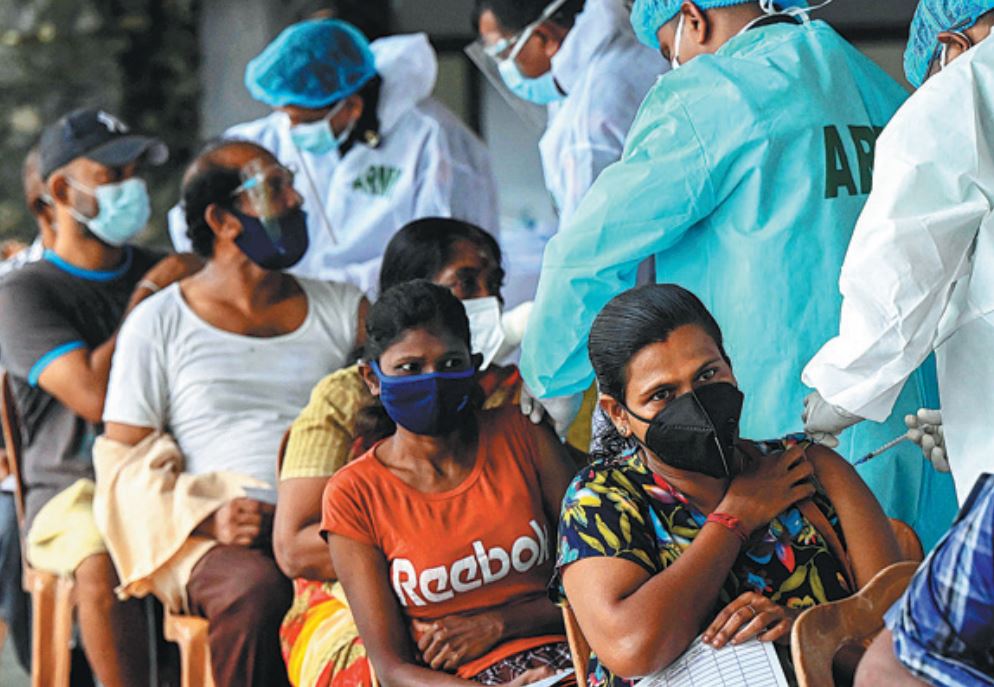 The COVID-19 vaccine developed by China's Sinopharm Group is highly effective in combating the novel coronavirus, according to a study by a leading university in Sri Lanka, which is speeding up vaccination against the pandemic.
Researchers at Sri Jayewardenepura University found that 95 percent of recipients of the Sinopharm vaccine developed antibodies against SARS-CoV-2, the virus that causes COVID-19.
In addition, the Sinopharm vaccine is also "very effective "against the highly contagious Delta variant, which has spread to 92 countries.
"The antibody responses to the Delta variant, and neutralizing antibodies, were similar to levels seen following natural infection," said Neelika Malavige, head of the SJU immunology and molecular medicine department.
"Although I have not made any head-to-head comparison, it appears that Sinopharm is as good as the world's most effective vaccines," said Malavige, who co-led the study.
China has so far donated 7.1 million doses of Sinopharm vaccines-including a batch of 2 million doses shipped on July 11-to Sri Lanka, which has a population of some 22 million.
Army Commander General Shavendra Silva said a further shipment of 2 million doses was expected in the coming weeks.
The doses have been distributed to vaccinate teachers and school staff across the country, so that schools can reopen as soon as possible. Continuing to keep schools closed because of the virus is not possible, Sri Lankan Minister of Education G.L. Peiris said.
Sri Lanka has relied heavily on the Sinopharm vaccine, according to the country's Ministry of Health. As of Tuesday, 4.63 million Sri Lankans had received the first dose of the Sinopharm vaccine, and 1.29 million others had received the second dose, Xinhua News Agency reported citing ministry data.
Not a single severe side effect has been reported.
"About 95 percent of individuals who received both doses of the vaccine developed antibodies," Malavige said.
She added that the antibody responses to variants like Delta were similar to those observed after a natural COVID-19 infection.
The Sri Lankan study was conducted among 282 people in three age groups. It was funded by the World Health Organization, the UK Medical Research Council, Britain's Foreign and Commonwealth Office, and the Chinese Academy of Medical Sciences' Innovation Fund for Medical Sciences.
Sri Lanka is currently facing a third wave of the COVID-19 with authorities warning of a spread of the Delta variant.
As of Tuesday, Sri Lanka had reported 287,973 COVID-19 cases and 3,870 deaths.
Arunava Das is a freelance journalist for China Daily.