Top 10 regions in China with highest consumer spending in H1 2021
Share - WeChat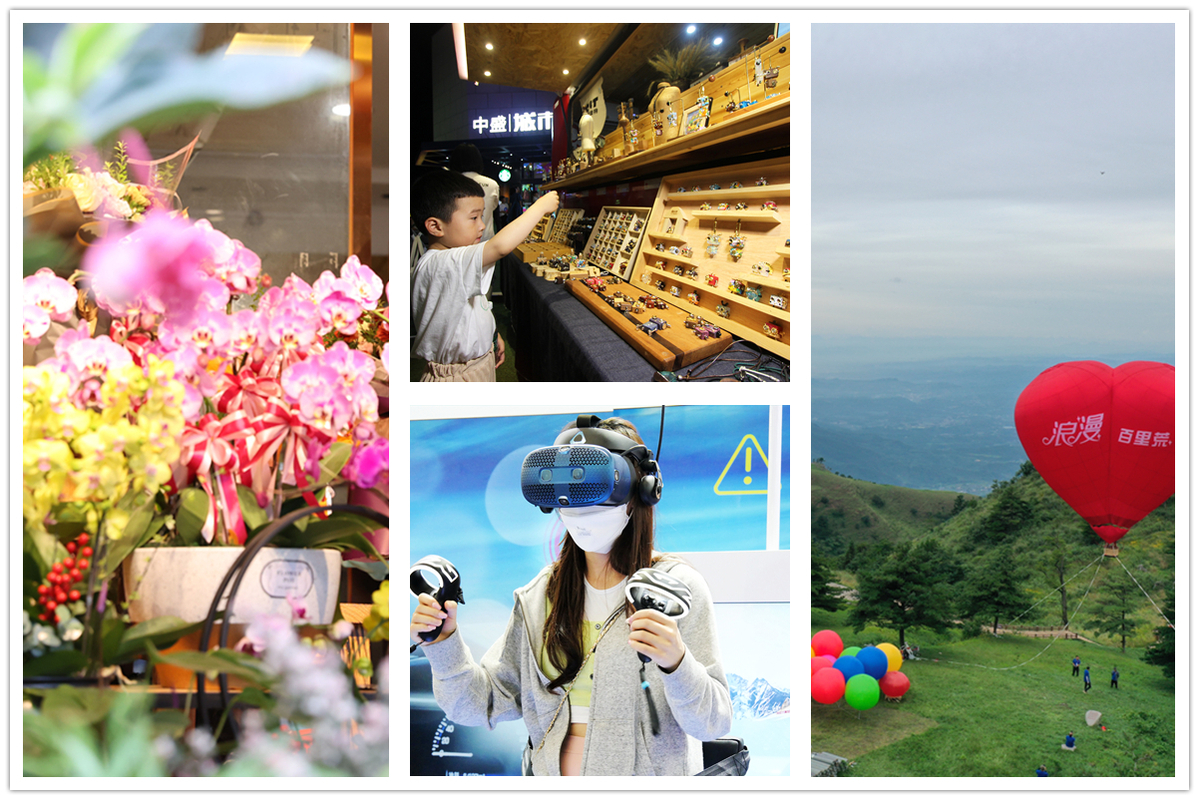 Chinese per capita nominal consumer spending grew 18 percent to 11,471 yuan ($1,769) on a yearly basis in the first half of the year, according to the latest data released by the National Bureau of Statistics. After deducting price factors, spending increased 17.4 percent year-on-year.
Shanghai and Beijing have led per capita consumer spending nationwide in the first half of the year at 23,644 yuan and 21,564 yuan, respectively.
Besides the two cities, seven other provinces and municipalities have all registered higher consumer spending than the national average.
Let us take a look at the top 10 regions in China with the highest per capita consumer spending in H1 2021.