12 EU countries to get pre-financing to jump-start pandemic-hit economies
Share - WeChat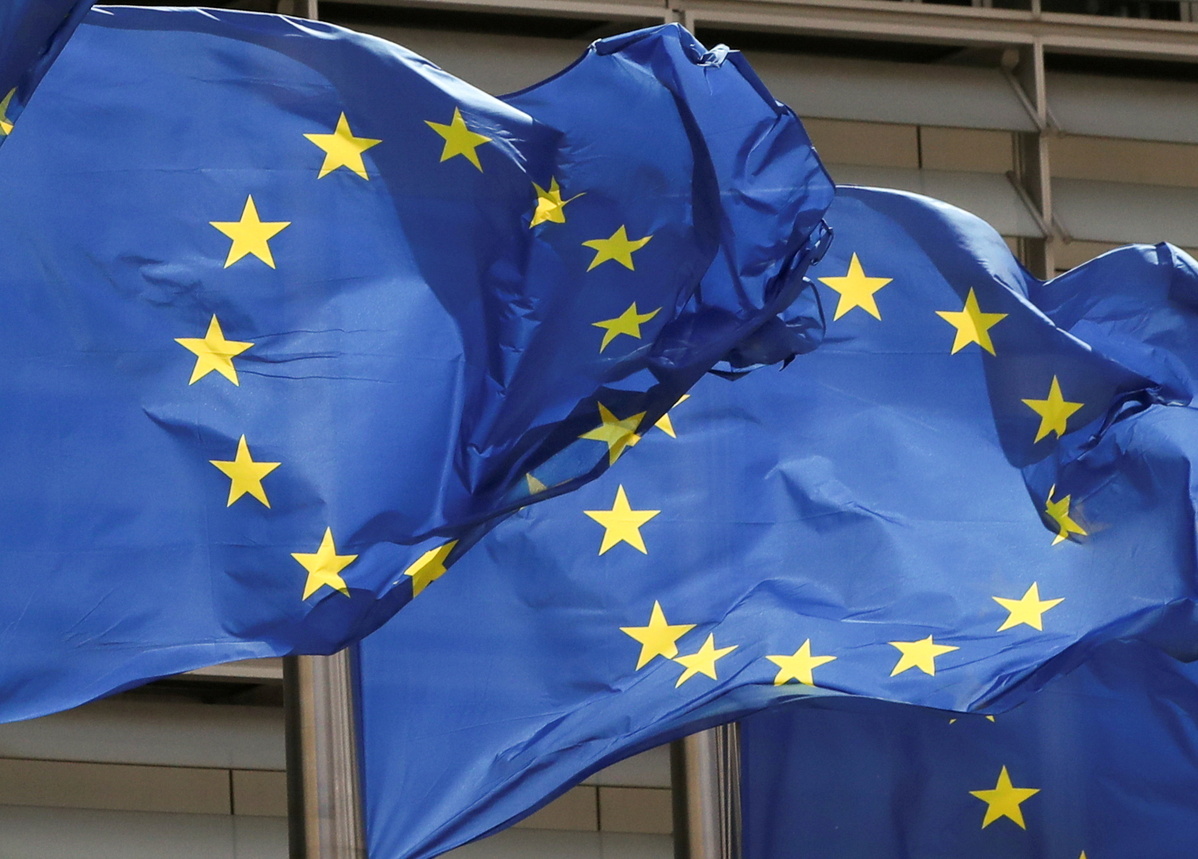 BRUSSELS -- The Council of the European Union (EU) on Tuesday approved the first batch of national plans for recovery from the COVID-19 pandemic fallout, concluding the process for nearly half of EU countries to get the initial capital.
The first 12 countries to be able to get the much-needed loans and grants are Austria, Belgium, Denmark, France, Germany, Greece, Italy, Latvia, Luxembourg, Portugal, Slovakia and Spain.
"I think today is a historic day because it's the first time that the EU, the European Commission supported states in such way. For example, went to the markets, issued bonds, and now pays grants and loans to the countries," declared Slovenian Minister for Finance Andrej Sircelj, whose country holds the current presidency of the Council of the EU.
"This is excellent news. We have come a long way in preparing these ambitious plans. The EU funding can now start to flow to finance much-needed reforms and investments in each of these countries," said Valdis Dombrovskis, European Commission Executive Vice-President in charge of An Economy that Works for People.
"But this is only the start. Putting all plans into proper and rapid effect will be vital," he cautioned.
The 12 countries will now have to sign grant and loans agreements with the European Commission, which will enable the commission to unlock a 13 percent pre-financing of the total amount each country will receive. Countries should get their pre-financing by the end of July, according to Dombrovskis.
"I think it's very important that this formal final approval of these plans is set to arrive exactly in the moment when the recovery is underway. This will boost confidence in the markets," said Paolo Gentiloni, European Commissioner for Economy.
The money will be allocated from the 672.5 billion-euro Resilience and Recovery Facility, an instrument at the heart of NextGenerationEU, the bloc's massive recovery package. Up to 312.5 billion euros will be available in grants, and up to 360 billion euros in loans.
Among the 12 EU member states, Italy will receive 191.5 billion euros from the EU, including 68.9 billion euros in grants and 122.6 billion euros in loans. It is the largest package so far.
Italy's plan devotes 37 percent of expenditure on projects that support climate objectives, including a large-scale renovation program to increase the energy efficiency of buildings. A quarter of the money will go to digital investments, according to the European Commission.
An extraordinary economic and finance council will be held virtually in late July, during which the resilience and recovery plans of Slovenia, Lithuania, Cyprus, and Croatia should be approved. Ireland could also be part of the second batch, announced Sircelj.