Internet platforms targeted in data security reviews
Share - WeChat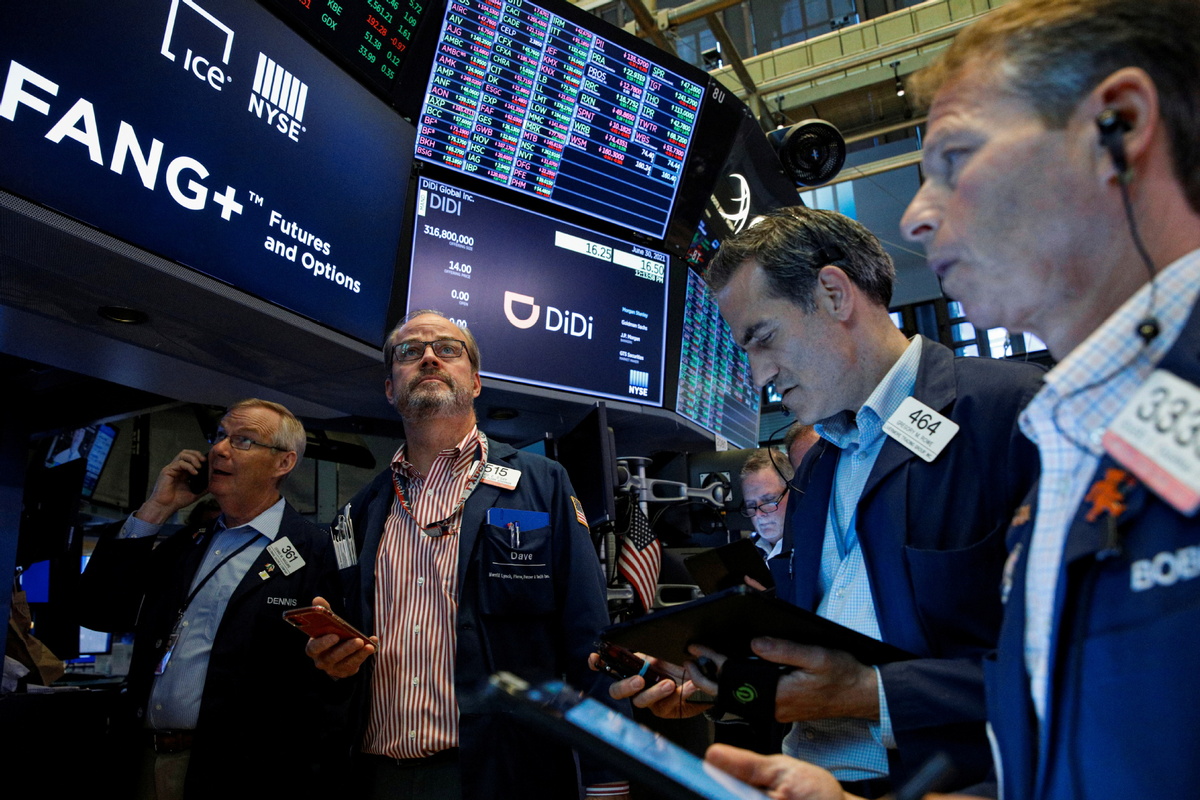 Nation steps up regulation of big tech companies
Cybersecurity reviews launched by China into internet platforms, including Didi Global, underline the country's resolve to crack down on data breaches and misuse, according to legal experts and technology industry observers.
They are part of China's broader push to align itself with international practices in toughening regulations aimed at technology companies, which are increasingly banking on data monetization for revenue growth, and posing bigger risks for data management, the experts and observers said.
As countries worldwide work on legal frameworks for the digital economy, the experts said, companies need to assess their data assets, which are "now as valuable and essential as oil and electricity".
Prioritizing data security has become essential for companies' healthy development, they added.
On July 5, the Cyberspace Security Review Office said it was conducting reviews in accordance with related laws into job recruiting platform Boss Zhipin and Yunmanman and Huochebang, two truck-hailing platforms that are part of the Full Truck Alliance.
The office cited data security risks as the reason for the reviews, which came shortly after it said on July 2 that an investigation had been launched into Chinese ride-hailing giant Didi.
In a statement published on July 5, it said the probes are being undertaken to "prevent national data security risks, maintain national security and protect the public interest".
Such efforts come as countries worldwide place increased importance on data security and play their part in regulating companies.
CNBC reported that US President Joe Biden signed an executive order last month to protect personal data from foreign adversaries. The order sets criteria for the US government to evaluate the risk of apps linked to such adversaries, including the threat to national security.
In European Union member states, the General Data Protection Regulation, one of the strongest legislative attempts globally to govern the collection and use of personal data, took effect in May, 2018.
"The Didi probe is the first time China's internet regulator has publicly cited national security as a reason for launching an inquiry into a big tech company," said Song Haixin, a senior lawyer at law firm Jincheng Tongda &Neal (Shanghai).