Virtual assets what the future holds
Share - WeChat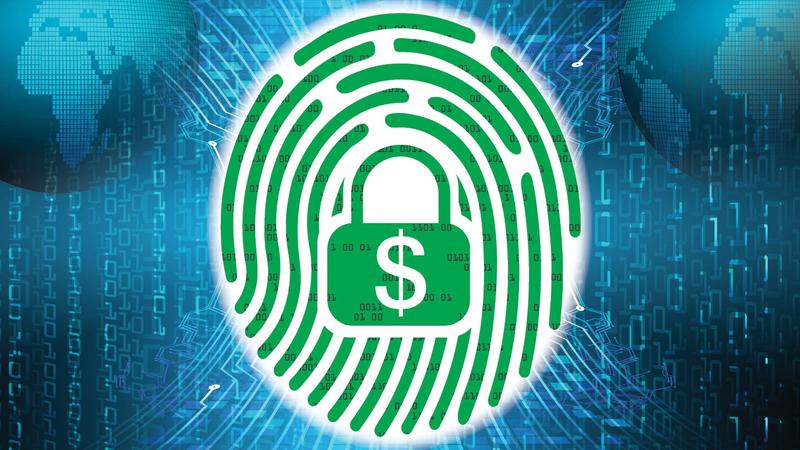 Hong Kong, as a world financial center, has the credentials to become a digital financial hub, industry experts say. But guidelines for the trading of virtual assets need to be strengthened to help the market develop and reduce risks for investors. Zeng Xinlan reports from Hong Kong.
Hong Kong — home to more than 600 financial technology companies — has been gearing up for an invigorating cryptocurrency trend in recent years.
With its traditional reputation of being a financial services pivot, what can the city expect to gain from the digital currency vogue? Could cryptocurrencies be a game changer in the local financial landscape? Financial gurus are split in their expectations.
"A few years ago, people talked about cryptocurrencies as a kind of digital disruption to the financial institution. But I think that disruption is another term for financial inclusion," said Wilson Tong, a professor at The Hong Kong Polytechnic University and director of the AMTD FinTech Centre at the university's Faculty of Business.
"Hong Kong is still slightly behind in the cryptocurrency world," he said, pointing to the city being a small and developed financial center. "Hong Kong is so small and people are always within walking distance of banks. So there is no urgent need for cryptocurrencies," Tong told China Daily.
"However, if you want to keep Hong Kong's status as a financial hub in this digital era, you have to go digital."
Hong Kong has been acclaimed as a world financial center for decades for its institutional sophistication and unique geographical location as the gateway to the Chinese mainland. The city ranked fourth in the 29th edition of the Global Financial Centers Index report, and has been consistently held as one of the top international financial hubs in Asia since 2007, when the ratings were first published.
The special administrative region's financial decision-makers have adopted a cautious approach in harnessing the overheated virtual assets market to protect novice investors and promote its orderly development. Addressing concerns about speculative activities in the market, the Securities and Futures Commission — the city's financial watchdog — issued a basket of crypto-related regulations in May, including making all virtual assets-trading platforms adhere to its rules and restricting investors to professionals.