Art event fuses Liangzhu pictographs with calligraphy
Share - WeChat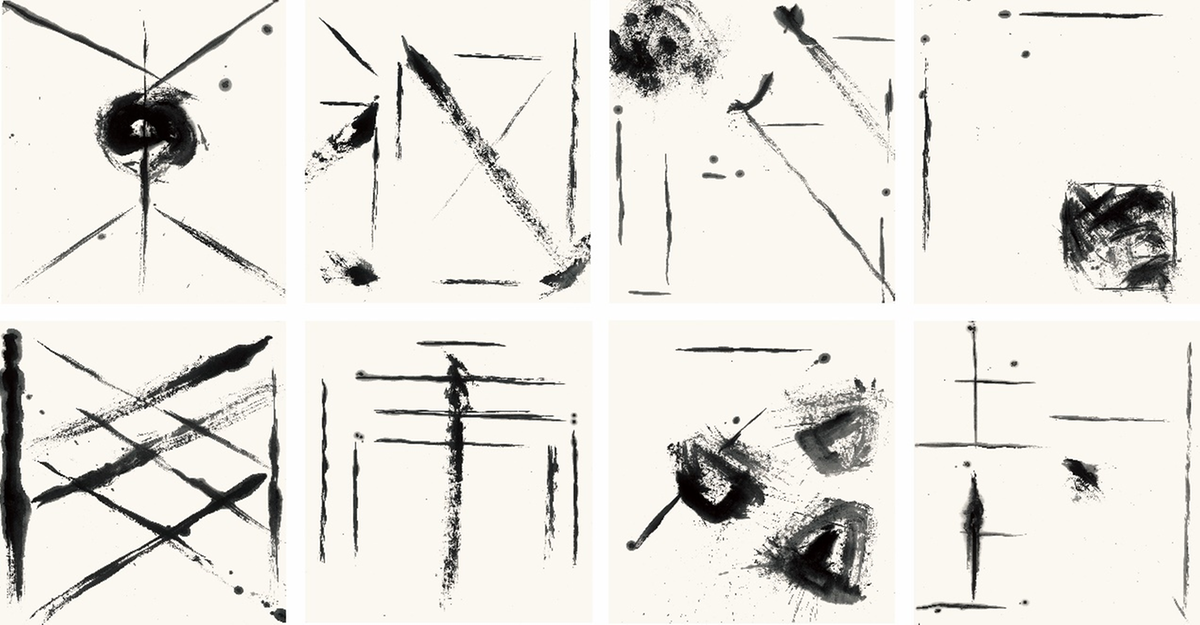 Artist Lu Junzhou presents a cross between calligraphy and archaeological findings in his new Liang Zhu Writing exhibition at Liangzhu Culture and Arts Center in Zhejiang province.
Open from July 6 to 30, the exhibition celebrates the second anniversary of Liangzhu Archaeological Site being granted a World Heritage site honor by UNESCO's World Heritage Committee.
In the exhibition, Lu showcases his own rendition of the pictographs widely found on the artifacts unearthed in Liangzhu, including his large-scale calligraphy artworks and an art installation inspired by the Liangzhu city wall.
Dancer Hou Ying created and performed a contemporary dance entitled Timeless at the premiere that presents a dialogue between calligraphy and dance.