Designer Sheguang Hu launches new Mongolian collection
Share - WeChat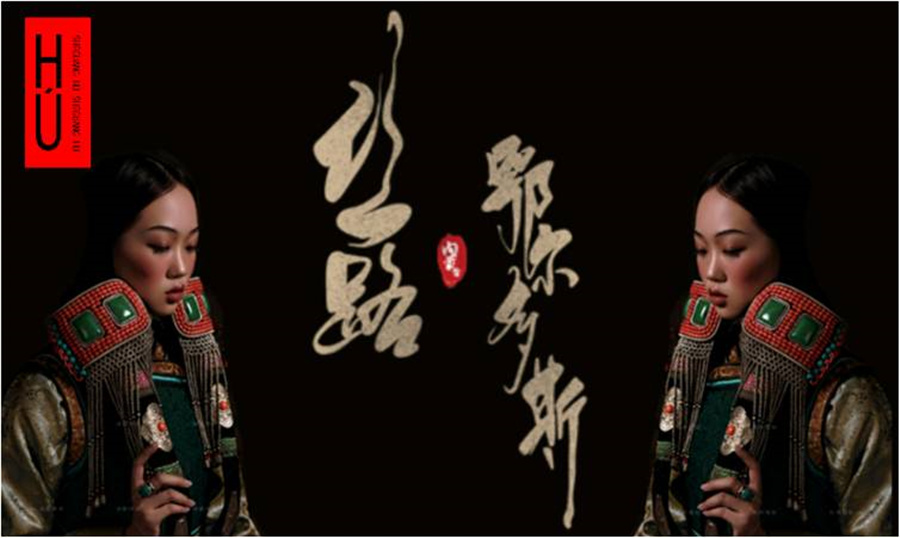 From June 25 to 26, the Sheguang Hu International Fashion Week was staged in the Ordos Cultural Industry Park in North China's Inner Mongolia autonomous region.
This activity, through a live broadcast, was shared globally. Five hundred ladies from Sheguang Hu's team of female models got to experience Mongolian culture through fashion.
Ordos means "numerous palaces" in Mongolian. In June this year, Shenzhou-12 spaceship debris fell in the Otog Banner of Ordos city. The news also sparked Hu's imagination about the universe, space and interstellar travel.
This show adopts immersive runway presentation. As a Mongolian designer, Hu uses ethnic elements to tell stories about China – a "love letter" to his motherland.