Liaoning exhibition marks magnificent landscapes
Share - WeChat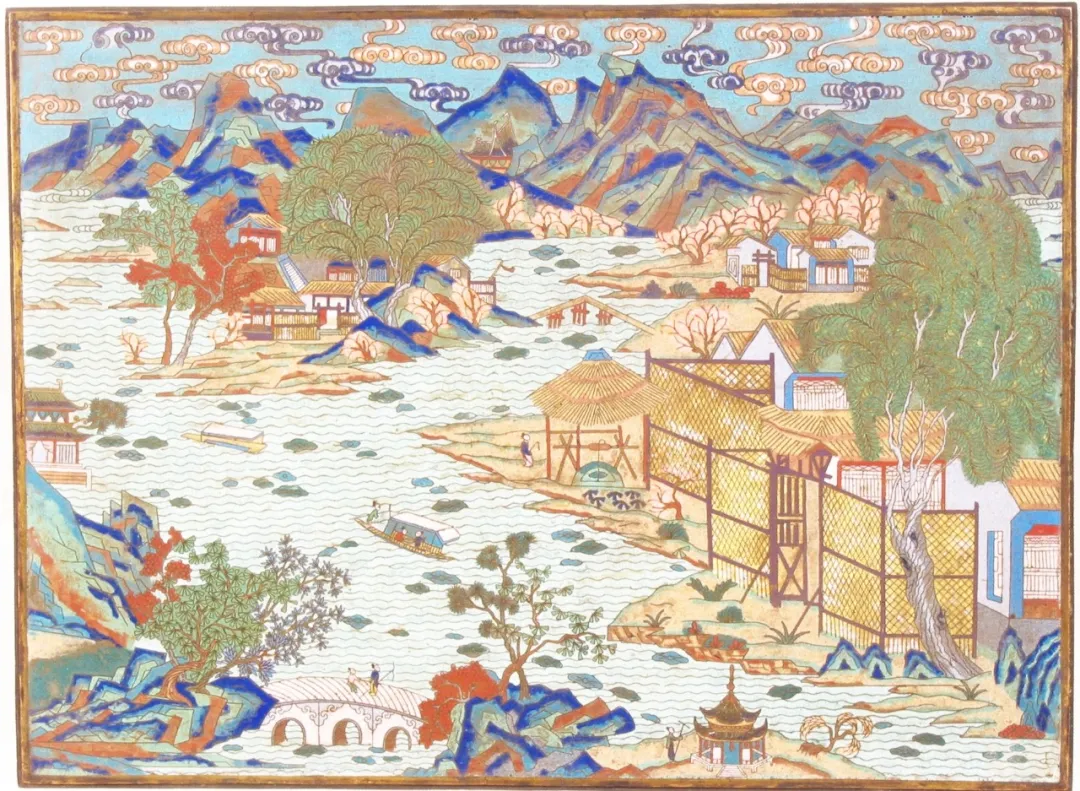 The mountain-and-water genre of classical Chinese paintings was a major style adopted by ancient artists to celebrate the magnificence of natural landscapes. The paintings also expressed their visions of a perfect lifestyle, as well as views on relations between humans and nature and the role of cosmology.
Magnificent Mountains & Rivers, an exhibition at the Shenyang Palace Museum, until Oct 20, shows selected centuries-old landscapes from its collection.
Depicting natural wonders, relic sites and architecture, artists of previous generations not only shared the amazement of what they saw in journeys they also added imagination to create a world in which they led a seclusive, serene and cultural life to achieve a mental state of perfection.
Besides the ink paintings, the exhibition also shows other types of artifacts themed on landscapes, such as ceramics and carved lacquer objects.