Cut the hype surrounding highest scorers
Share - WeChat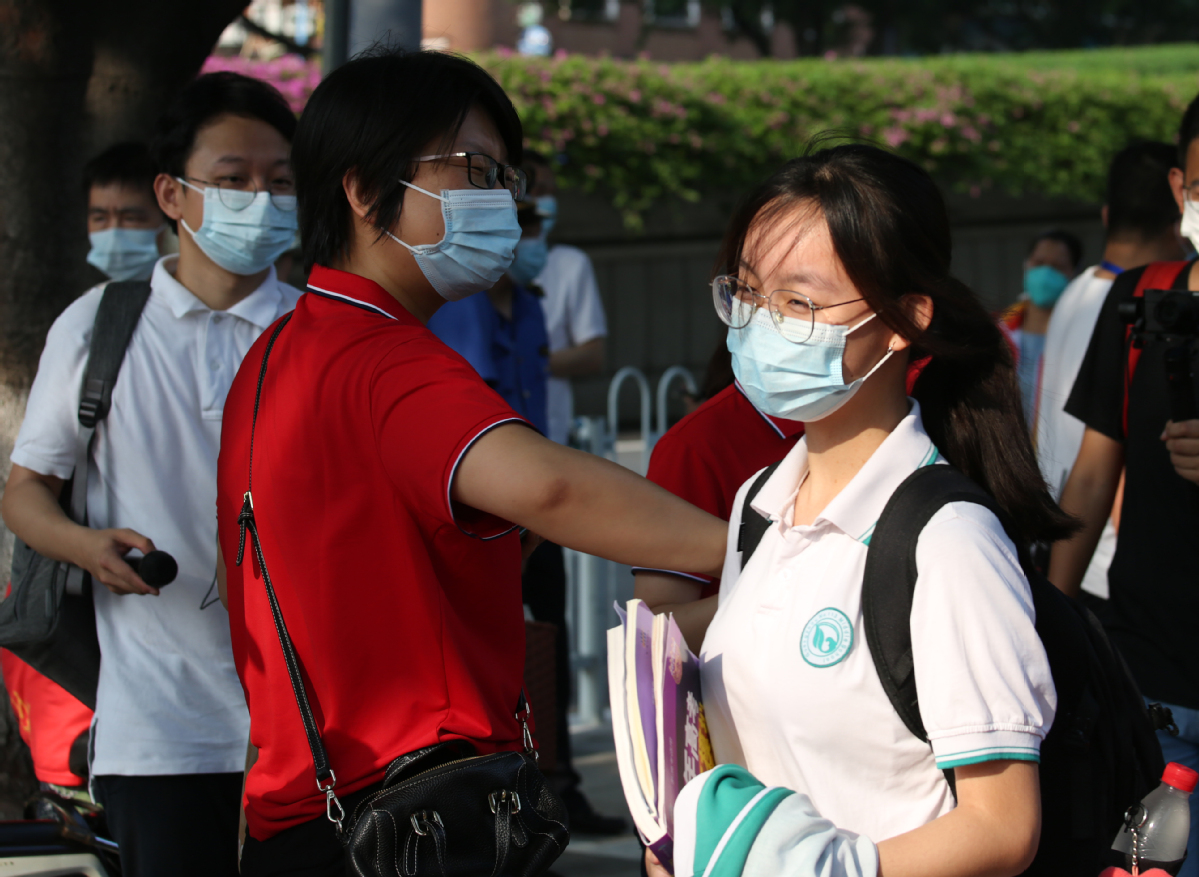 The 10.78 million students who sat this year's national college entrance exam, or gaokao, earlier this month have now received their scores. Predictably, not only did the top universities begin vying for those who got the highest scores, but also a bragging competition commenced among some middle schools and extracurricular tutoring agencies flaunting how many of their students have obtained offers from prestigious universities.
To put a stop to this, the Ministry of Education has issued a notice prohibiting them from engaging in such hype, and called on media organizations to take the initiative to avoid providing a stage for such reports and becoming an accomplice of their self-promotion.
It should not be forgotten that only about 5 percent of the exam sitters can secure a seat in the top 100 universities among the more than 2,000 higher education institutions in the country. For most of the examinees, including that top 5 percent, how to make a rational choice among different majors and different schools remains a challenge no less significant than the gaokao itself, as most of them have been busy cramming for the exam, and are unsure of which major they should do. That is arguably one of the most important choices in their life, as their major will have a big influence on their future career and life, and it is one that they have to make quickly.
So instead of hyping up news related to the top scorers in different places, the media outlets, educational authorities and schools should do more to help decide on their major, so they can make each point of their exam score count in the contest for an offer to study their ideal major from the best university within their reach.
Helping as many as students make a rational choice of their majors will also help make the best use of the country's education resources.
Most Viewed in 24 Hours
China Views