New department to regulate extracurricular tutoring schools
Share - WeChat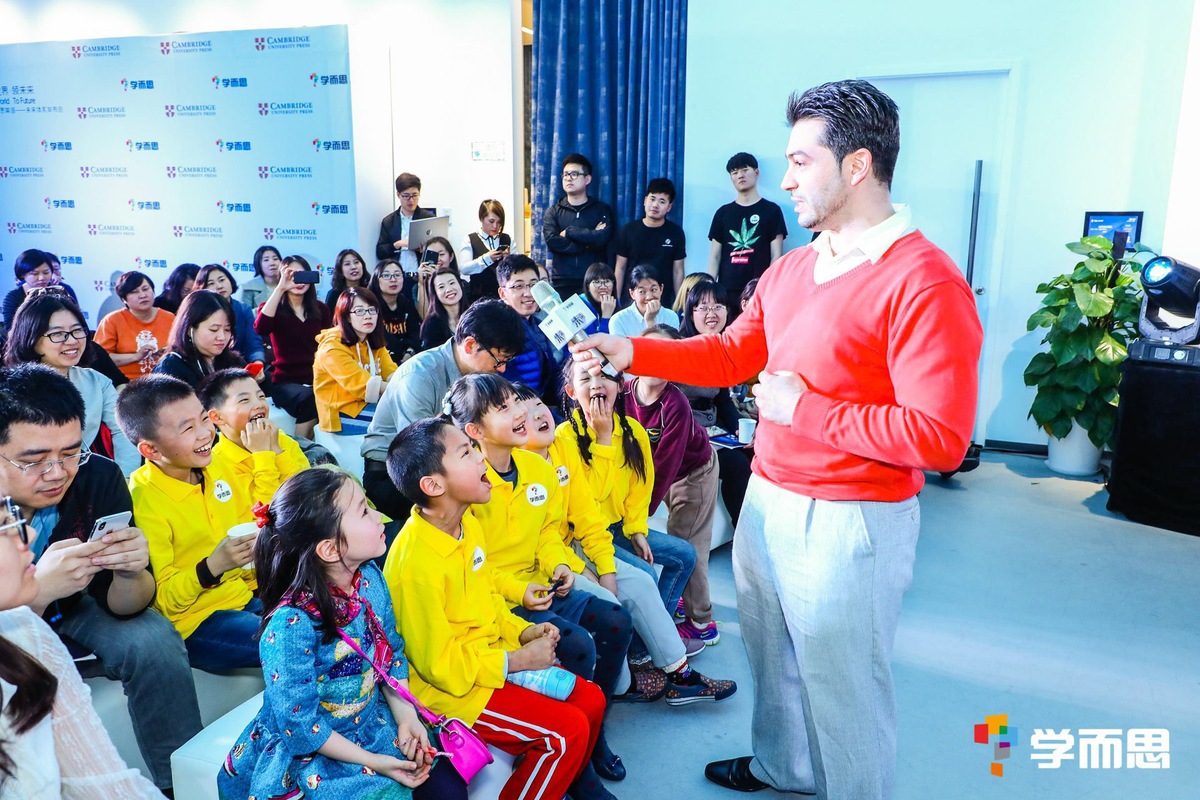 The Ministry of Education has established a new department to regulate extracurricular tutoring schools, aiming to reduce students' excessive academic burden.
Setting up the new department has shown the great importance the central leadership attaches to regulating tutoring schools and care for young students, which is of great importance to the reform of the extracurricular tutoring sector, the ministry said.
According to the ministry's official website, the new department is responsible for regulating tutoring schools for kindergarten pupils, primary and secondary school students and formulating regulation policies.
It is also in charge of setting up and implementing requirements for the content, hours, teaching qualifications and fees of online and offline tutoring schools.
The new department came amid a national campaign to rein in the fast-developing but also problematic tutoring industry.
At a meeting of the Central Committee for Deepening Overall Reform in May, the central leadership has highlighted the importance of compulsory education in overall national education, and urged efforts to regulate off-campus training for primary and secondary school students.
Those at the meeting called for lessening the academic burden of students, as well as comprehensive regulation of private tutoring institutions.
Earlier this month, the State Administration for Market Regulation imposed a total fine of 36.5 million yuan ($5.7 million) on 15 tutoring institutions to strengthen market supervision of off-campus training institutions.
Chu Zhaohui, senior researcher at the National Institute of Education Sciences, said by setting up a department to regulate extracurricular tutoring schools, it has shown regulation has become a long-term effort with specific people in charge of the process.
Xiong Bingqi, director of the 21st Century Education Research Institute in Beijing, said it has shown the authorities' firm resolution to crack down on misconduct of tutoring schools.
It does not mean that authorities want to impose a complete ban on the tutoring industry, but to regulate and reform the sector, so that it can return to its original function, that of offering personalized training to students, he said.
More efforts should be made to close down all tutoring schools that have not obtained permits, and clamp down on misconduct, including false advertising, faking teaching experience, inciting endless competition and anxiety among parents and students, and forbidding advanced teaching, he said.
Chu said only through more reform in the exam-oriented education system will the strong demand among students for after-school tutoring cool down.
Strong regulation cannot solve the problem alone; education resources should be allocated more evenly among different schools, and schools should improve their education quality, take the main responsibility for students' education and not push them into tutoring courses, he added.