Rare birds thrive again in reserve
Share - WeChat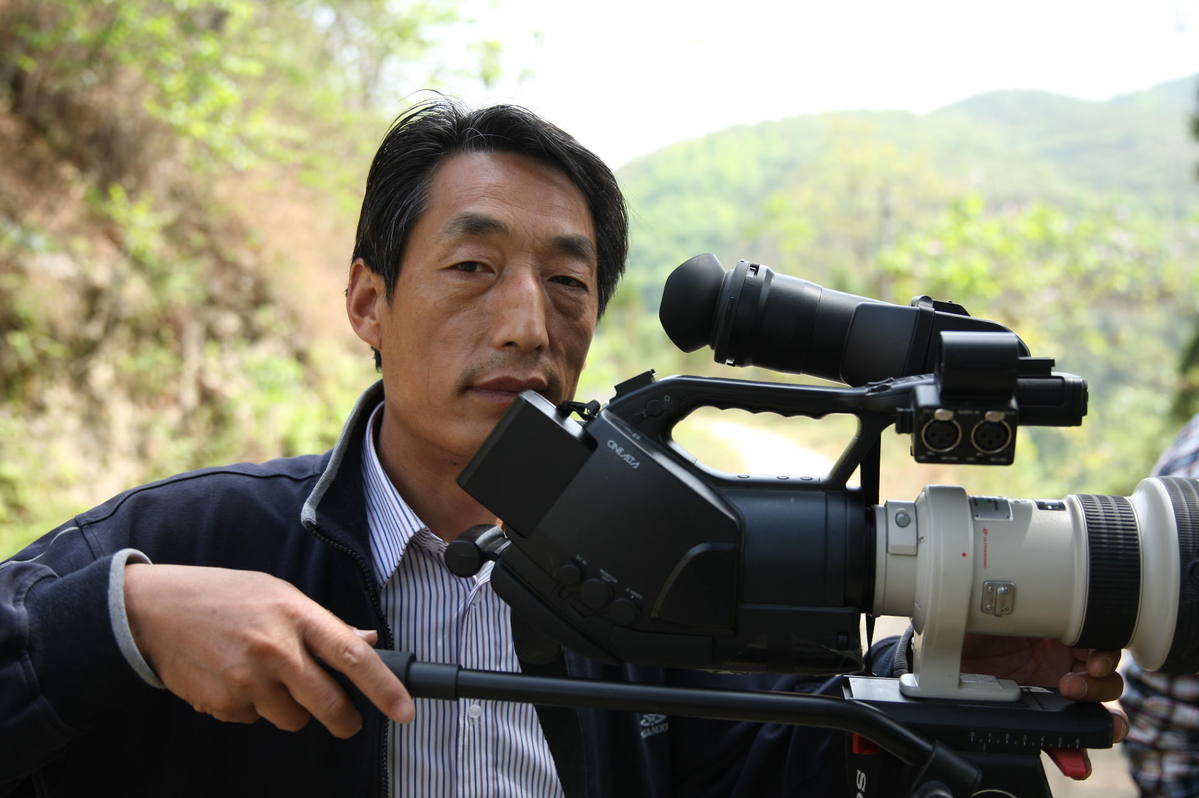 Once thought extinct, crested ibis flourishes thanks to conservation
Zhang Yueming, 57, has an excellent photo of a crested ibis flying over a field of golden rapeseed flowers in Yangxian county, Hanzhong city, Shaanxi province.
The amateur photographer has taken numerous photos of the birds as he goes about the job of monitoring their activity.
"I take my work seriously, and I really love the crested ibis. They're like family members. Imagination is part of my job, and I use it to figure out different ways to protect these birds," said the man who has dedicated himself to the conservation of the crested ibis for 32 years.
Zhang is a senior engineer at the Administration of Shaanxi Hanzhong Crested Ibis National Nature Reserve.
"I'm angry with those who hunt and kill them, which they do mostly for fun. Only when offenders are punished and properly educated according to the law will we be able to ensure their safety."
Last month marked the 40th anniversary of the birds' rediscovery, when seven wild crested ibis were found by scientists in Yangxian county after being thought extinct.
Official data shows that the global population of the bird has increased to over 7,000, about 5,000 of which are in Shaanxi, thanks to conservation efforts over the past four decades.
According to Zhang, while the population hovered at around 20 in China for the first decade after their rediscovery, between 1990 and 2000 it grew to about 200, half of which were wild and half bred.
He said that during that period, the key was to work with villagers, who promised to protect the birds and were paid to guard their nests during breeding season. Technical administration staff also began feeding the birds to improve their ability to breed and drew up a family tree for all the crested ibis.
He said that since 2000, the speed with which the ibis breed has increased thanks to many of the country's beneficial policies, which shifted the focus from protecting the birds themselves to their habitats.