Quotable quotes from Tsinghua PBCSF Global Finance Forum
Share - WeChat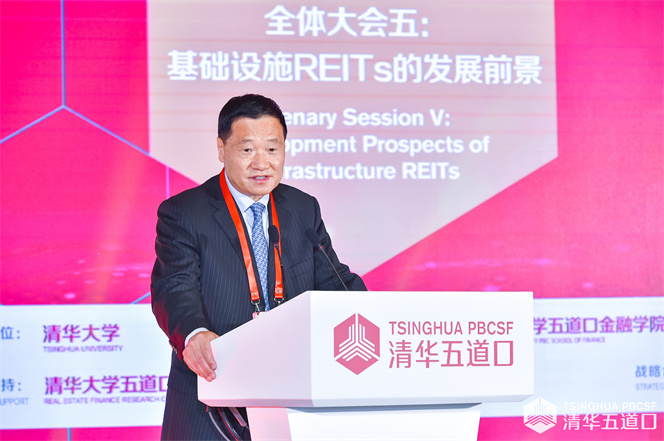 Xiao Gang, former chairman of the China Securities Regulatory Commission
China's new infrastructure, mostly involving the likes of 5G, artificial intelligence, big data and cloud computing, has seen rapid development since the 13th Five-Year Plan period. New-era information technology infrastructure integrated with social and economic fields is playing an important role in building a new country and achieving high-quality development.
However, the development of new infrastructure also faces some problems, such as lack of finance, low investment from private enterprises and unsound market-based investment and financing modes.
The country should speed up construction of new infrastructure investment modes, strengthen the guiding role of local governments' funds, and explore the profits and risks sharing mechanism for new infrastructure, Xiao said.