Province banks on breakthroughs
Share - WeChat Editor's note: This year, the Communist Party of China is celebrating the 100th anniversary of its founding. China Daily is publishing a series of stories looking at the tremendous changes that have occurred in provinces, autonomous regions and municipalities under the leadership of the Party. They also include stories of the people and places that have left indelible marks in the Party's path to glory.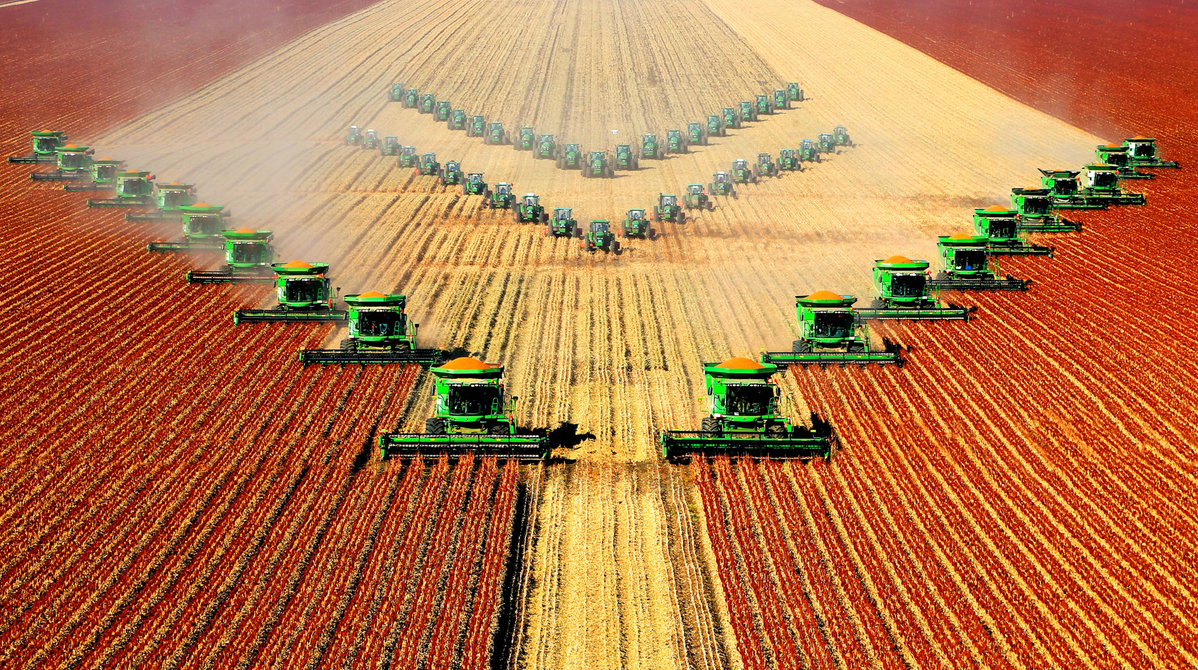 Heilongjiang striving for scientific, technological advancements in its efforts to achieve revitalization
Northeast China's Heilongjiang province is aiming to make greater efforts to achieve comprehensive revitalization during the 14th Five-Year Plan period (2021-25), the province's Party secretary Zhang Qingwei said earlier this year.
The province has set goals for 10 new breakthroughs-including industrial development, agricultural modernization and opening-up-it expects to make during the period, he said.
"Heilongjiang will strive to make new breakthroughs in the development of a new industrial system," he said. "It expects to see the proportion of industry in the provincial GDP rise to 30 percent, and a new industrial structure with balanced development should basically be formed by 2025."
The province will increase investment in science and technology research and development and focus on core technologies in major fields, with an aim to increase the number of new high-tech enterprises to 5,000 within five years.
"Because we have spent years engaging in market competition with foreign brands, we have deeply felt the power of scientific and technological innovation," said Leng Youbin, chairman of Feihe Dairy. "We have created a national dairy brand relying on scientific and technological innovation."
Based in Heilongjiang's Qiqihar city, Feihe was among the earliest dairy brands in China and has become a domestic leader in infant and toddler formula production.
"Feihe has seen an 18 percent market share in China in recent years," he said. "Success comes from long-term research on Chinese breast milk, the innovation of infant and toddler formula and the continuous improvement of our production process."
From 2016 to 2019, Feihe's investment in research and development had increased over elevenfold, and the company participated in many major national and provincial science and technology projects.
Since 2007, Feihe has invested around 5 billion yuan ($776 million) constructing eight modern farms in Heilongjiang, each with the capability of raising 10,000 cows.
"The superior natural environment in Heilongjiang guarantees Feihe and other food enterprises can develop high-quality products," he said. "Furthermore, the local government has also continuously increased support for companies' scientific and technological innovation in recent years with efforts such as issuing a series of policies to encourage enterprises to actively conduct independent innovation."