Party history shared by Xi: 'Beggar' carrying bars of gold
Share - WeChat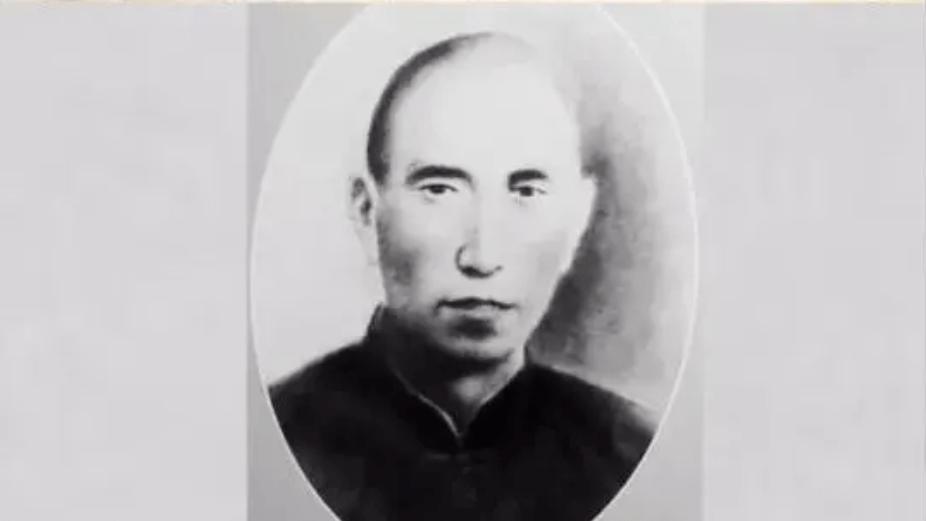 Editor's note: This year marks the centenary of the Communist Party of China. To learn more about the history of the ruling party of China, we are publishing a series of inspiring stories shared by President Xi Jinping, who is also general secretary of the CPC Central Committee. Here's the sixth story, about Liu Qiyao, a sterling example of Party devotion.
Chairman begs while carrying bars of gold
It is the CPC's uncompromising requirement for its members to remain incorruptible. When inspecting East China's Jiangxi province in 2019, Xi spoke of the deeds of Liu Qiyao, a faithful and uncorrupted Party member.
In the 1930s, following the Red Army's failure in a battle, Liu Qiyao, the leader of the Communist authority in Jiangxi province, lost connection with his comrades.
Liu, who was entrusted with the activity funds of the local Party organization, including 13 golden bars, packed up the hidden funds, and embarked on a journey to find them during which he once lived a beggar's life.
After finally getting in touch with other Party members, Liu submitted the funds. To everyone's surprise, none of the valuables were missing. Even in his most desperate days, Liu did not use any of the funds for himself.
"Only if we remain clean and upright in governance can we win public trust," Xi noted.
Despite historic achievements made over the past years on fighting corruption, it remains the biggest risk to the Party's governance, as Xi has pointed out.
Just as Xi once put it, "The governance over the Party must always be strict, so that the CPC can lead and ensure the smooth sailing of the great ship of socialism with Chinese characteristics."