9 killed in school shooting in Russia's Kazan
Share - WeChat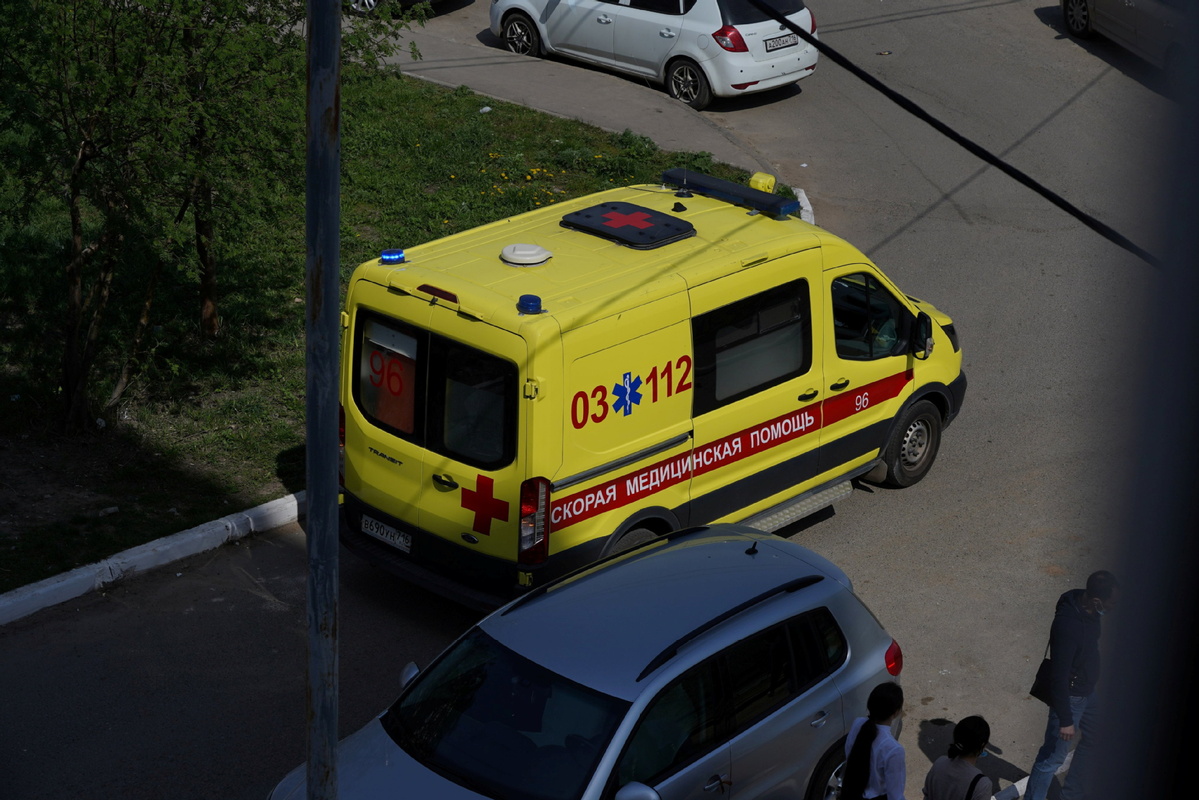 MOSCOW -- At least nine people, including seven children, were killed after a gunman shot randomly in a school in Kazan, capital city of Russia's Republic of Tatarstan on Tuesday, Tatarstan President Rustam Minnikhanov said.
Four boys, three girls, one teacher and one school staffer lost their lives in the armed attack in the No. 175 school, Minnikhanov said.
According to TASS news agency, 21 people have been hospitalized, including 18 children and three adults. Eight of them remain in serious condition.
A total of 714 children and about 70 employees, including 52 teachers, were in the school when the attacker walked through the main entrance of the building and opened fire immediately with an officially registered gun.
According to an eyewitness, an explosion was heard before the shooting began.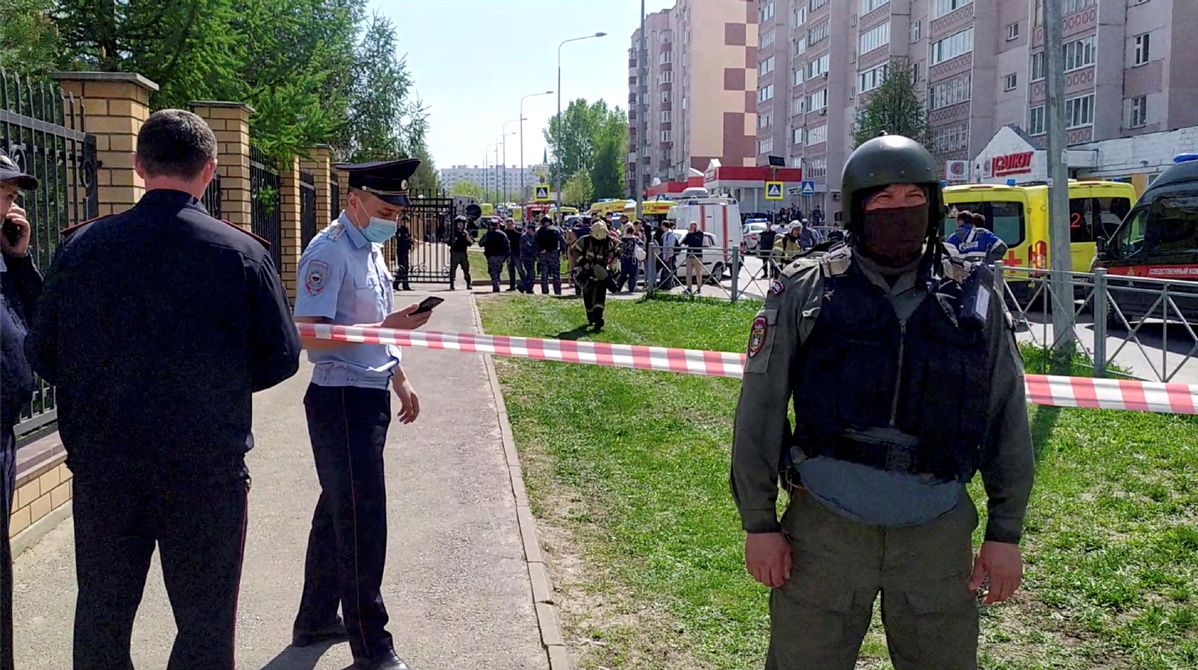 People were evacuated from the school in about 20 minutes, but several children jumped out of the window on the third floor.
The attacker, who was identified as 19-year-old Ilnaz Galyaviev, has been detained. He graduated from this school four years ago.
Galyaviev will go through a comprehensive psychological and psychiatric examination to determine, among other things, the motives for his actions.
Russian President Vladimir Putin expressed deep condolences to the relatives of the victims and ordered to urgently tighten the control of civilian weapons.
Classes will be canceled in all schools in Kazan on Wednesday and all educational institutions in Tatarstan will be inspected.
The republic has declared a day of mourning on Wednesday.