A 'new Cold War' between China, US far from inevitable
Share - WeChat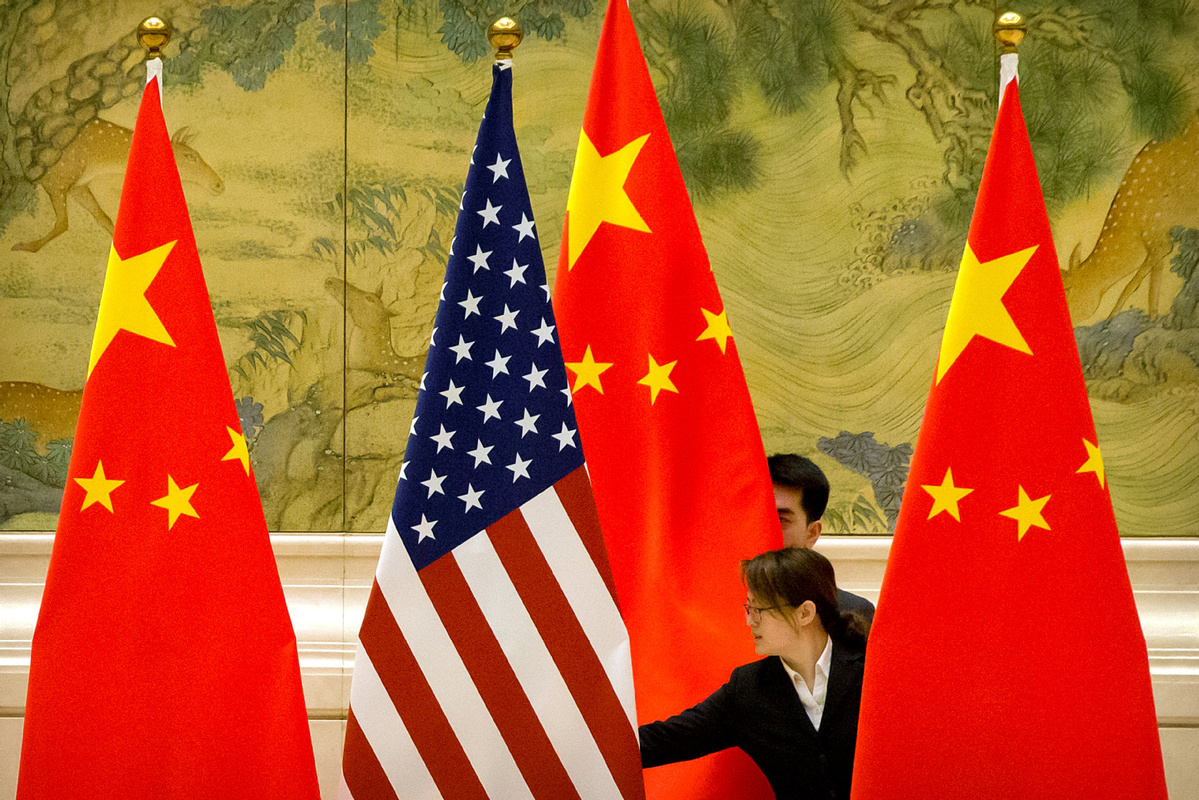 Whether or not a new cold war between China and the US is emerging is yet to be seen. Yet observers and media outlets have been predicting this way is on a sharp rise. Indeed, the Biden administration plans to build a network of alliances against China in cyberspace and the risks of technological conflict. However, despite the hype, a new Cold War is far from inevitable, said Shashi Tharoor, an Indian author and former diplomat, in an opinion piece in the Indian magazine Week on April 22.
As a matter of fact, the Biden administration does seem to be more nuanced than its predecessor in its approach to China. US Secretary of State Antony Blinken has acknowledged that the relationship with China has adversarial, competitive and cooperative aspects, he added.
"This was not true of the US-Soviet Cold War, where there was simply no economic interpenetration between the two blocs and almost no examples of cooperation, let alone investment or significant trade," said the article.
In Asia, Biden wants to strengthen the "Quad", a group that includes Japan, Australia and India, to counter China. The Biden administration believes it can develop a more effective China strategy if it can work closely with regional allies, but the question he is grappling with is how much partners are willing to take part in these plans and get drawn into a Cold War-style confrontation with China, Tharoor said.
Tharoor pointed out that China's not seeking to overthrow the international system but rather than finding it place in the current world order. "Positing another Cold War, therefore, overstates both the current situation and the risk of any threat from China to the global order."
Cold War mentality does not work in the post COVID-19 pandemic, the article argued. The urgent question today is not whether there will be a new Cold War. US and China are obliged to confront the same crises like the coronavirus pandemic and environmental disasters.
"What we used to call, in my UN days, "problems without passports", require blueprints beyond borders to resolve. Global cooperation would serve the world better than intensified rivalry," said Tharoor.
Most Viewed in 24 Hours
China Views