Chinese experts invited to monitor Japan's wastewater disposal plan
Share - WeChat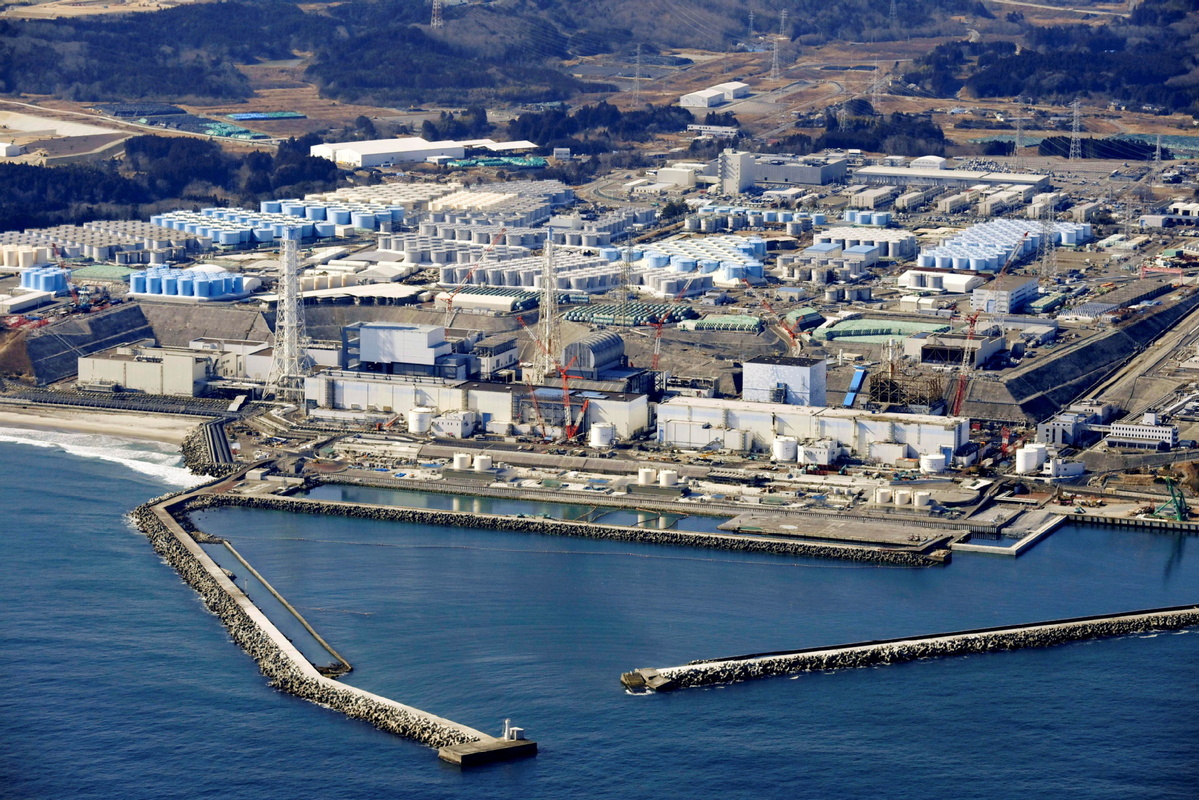 China said on Monday the International Atomic Energy Agency had confirmed it would invite Chinese experts to join a technical working group to monitor and assess Japan's Fukushima nuclear-contaminated water disposal plan.
Foreign Ministry spokesman Wang Wenbin said at a regular news briefing that China is maintaining close communication and coordination with the international body and would fully support the organization's follow-up work.
"The IAEA is actively setting up this working group now," Wang said.
He said China had proposed that the IAEA set up a technical working group, with members from stakeholders including China, to monitor and assess how Japan implements its plan to dispose of the water from Fukushima.
Wang said the Fukushima nuclear accident in 2011 was one of the most serious in world history. He noted that despite doubts and opposition from home and abroad, Japan had unilaterally decided to release the wastewater into the sea before exhausting all safe ways of disposal.
He added that the decision was made without fully consulting neighboring countries and the international community and releasing comprehensive information.
"It is completely reasonable for China, as an important stakeholder in this regard, to express its grave concern over Japan's irresponsible action," he said.
Wang said Japan's move will not only directly harm the immediate interests of people in Japan's neighboring countries, but also endanger the global maritime environment as well as international public health and security.
"Before starting the discharge of nuclear-contaminated water, Japan should earnestly meet the concerns of stakeholders including China and the international community," he said.
According to a report from South Korea's Yonhap News Agency, the country had also expressed its intent to take part in the IAEA monitoring team.
The report also quoted Rafael Mariano Grossi, director-general of the IAEA, as saying that he would be sending the first technical mission to Japan within the year and that he would visit the country before the actual discharge operations begin.