Stem cell donor aims to save young patient
Share - WeChat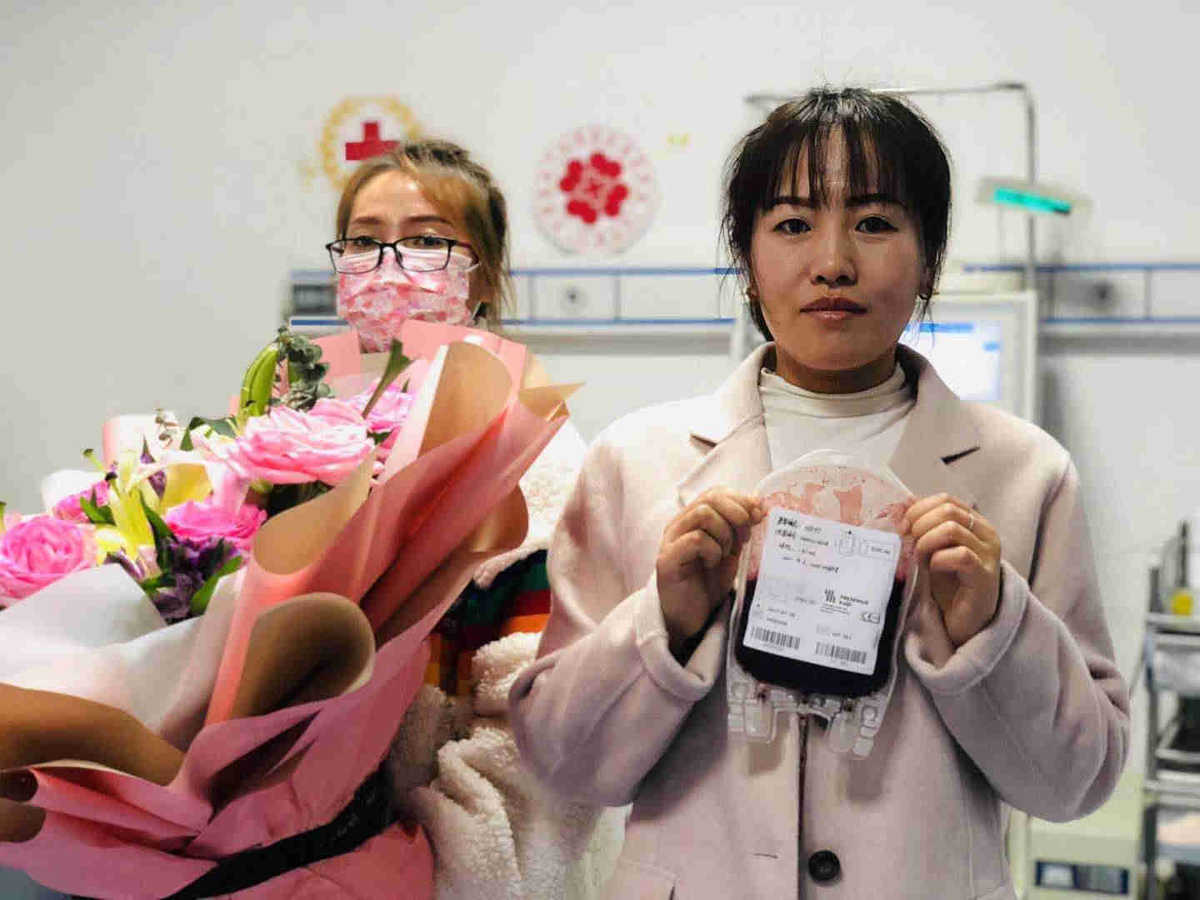 A 38-year-old female resident of Hegang, Heilongjiang province, donated hematopoietic stem cells from her bone marrow on Wednesday at the Harbin Institute of Hematological Oncology to save a 22-year-old female patient more than 2,000 kilometers away in Jiangsu province.
The donor, whose name is being withheld for privacy reasons, signed up for the China Marrow Donor Program in 2018 after a blood donation.
"I had a surgical operation for treating uterine fibroids in the summer of 2013," she said. "During the operation, I required a blood transfusion because of the loss of blood. … So I decided to donate blood to others after I recovered."