Liberia senior legislator praises China for COVID-19 response
Share - WeChat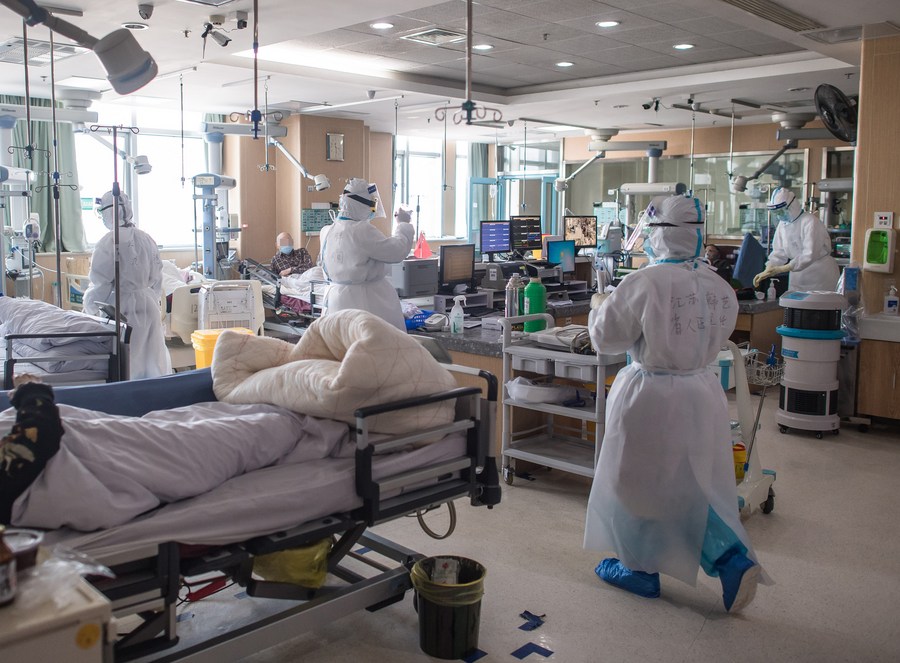 A senior Liberian representative has praised China for its swift response in controlling the COVID-19 pandemic .
Deputy Legislature Speaker Cllr. Jonathan Fonati Koffa said the swift response of China in the fight against the COVID-19 pandemic has witnessed huge success in terms of the country controlling it from greater spread.
Koffa spoke on March 30 on Capitol Hill in Monrovia.
He also commended China for what he termed as the "leadership role" the country continues to play by supporting and working with the WHO, and providing vaccines to African countries.
Liberia, he said, acknowledges with great gratitude China's efforts to strengthening relations with his country. He recalled China's help to Liberia in 2014, when the Ebola epidemic ravaged the country, killing more than 4,000 people.
China, Koffa said, has always been a true bilateral partner to Liberia in all areas.
He also said the Liberian Legislature has accepted the invitation from the Vice-Chairman of the Standing Committee of the National People's Congress Wang Chen to visit China.