Top 10 best-selling new energy passenger vehicles in 2020
Share - WeChat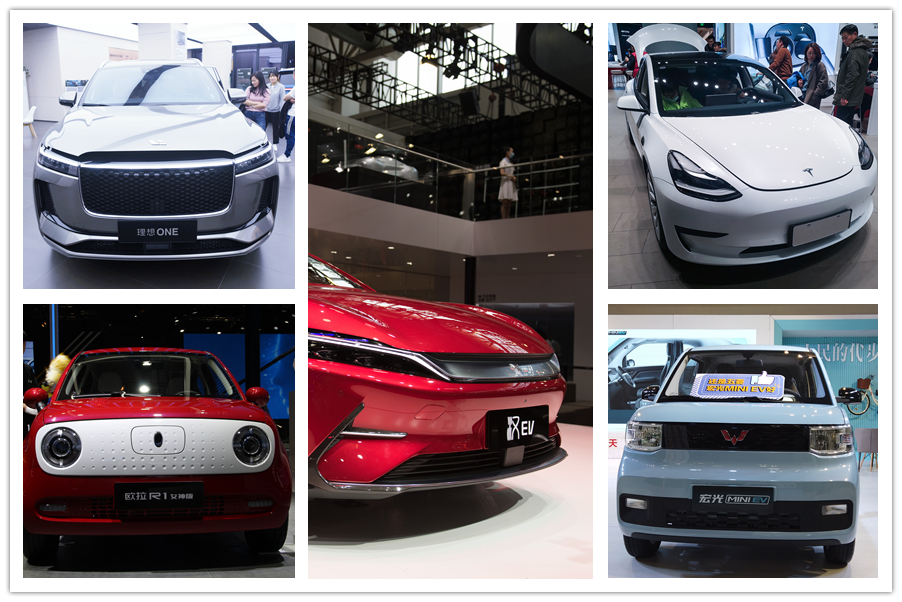 Passenger vehicle sales in China registered 19.29 million units in 2020, down 6.8 percent on a yearly basis, according to the China Passenger Car Association. The downward trend has been significantly reversed in the second half of the year, thanks to the country's rapid economic recovery and consumer confidence resumption.
The new energy vehicle sector witnessed respectable growth rate in 2020, with whole-sale sales rising 12 percent to 1.17 million units last year. Retail NEV sales during the same period reached 1.11 million units, an increase of 9.8 percent on a yearly basis.
Let us take a look at the top 10 best-selling new energy passenger vehicle models in 2020.