Global peace, prosperity depend on China-US ties, says Kissinger
Share - WeChat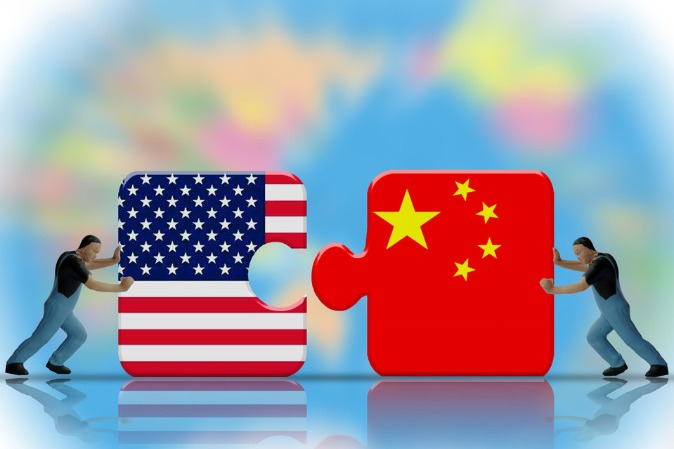 Peace and prosperity of the world depend on an understanding between China and the United States, said Henry Kissinger, former US secretary of state, in a video speech delivered to the China Development Forum on Saturday.
Kissinger recalled his first visit to the country 50 years ago, saying China that existed then is hard to compare with a China that exists today. "If anyone then had drawn me a picture of current Beijing, and if I compare it with what existed at that time, I would not have believed it possible that so much progress could be made," he added.
He spoke of the China-US high-level strategic dialogue that just concluded in Alaska, and said there have been some issues for discussions between the two countries.
"Fundamentally, China and the United States are two great societies, with a different culture, and a different history, so we, of necessity, sometimes have a different view of practice as they arise," Kissinger said. "But at the same time, the modern technology, and the global communications, and the global economy require that the two societies begin ever more intensive efforts to work together."
He stressed that it is important to "have cooperative and positive relations between the major industrial and technological countries in the world, and between China and the United States."
The three-day 2021 China Development Forum, which opened on Saturday, is being held online and on-site in Beijing. The theme of this year's forum is "China on a new journey toward modernization". More than 130 government officials, researchers and global business leaders are attending the event.