Chinese designers at the 2021 Paris Fashion Week
Share - WeChat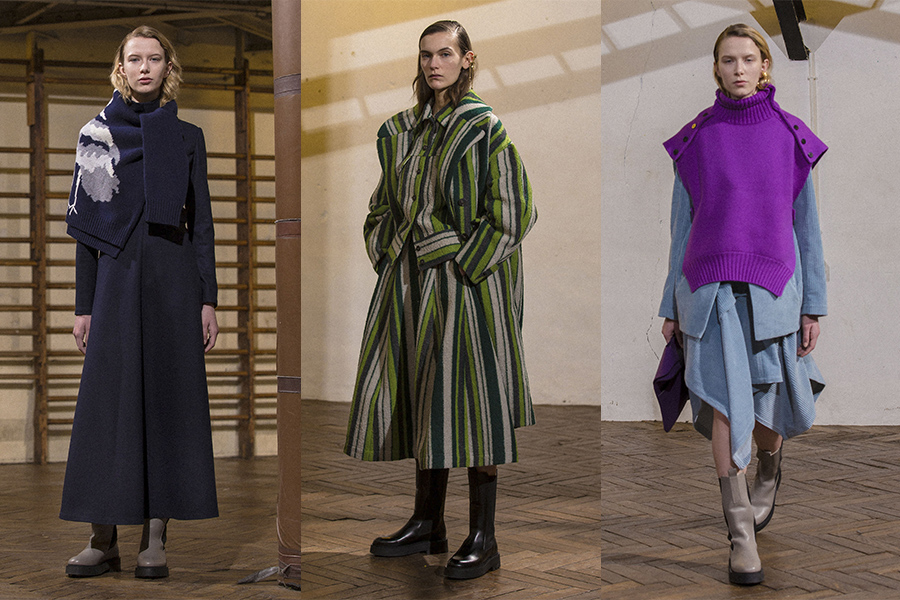 Paris Fashion Week, even under the backdrop of the COVID-19 era, remains a highly anticipated global event for fashion aficionados. By putting their fashion show online, the world famous labels such as Chanel and Christian Dior have fully used the power of internet. Through social media, KOL and celebrity partnerships, the fashion show reaches a much broader audience.
Recent years have seen the notoriously selective fashion capitals of Milan and Paris offer a wider embrace of ingénues from all over Asia. In the Paris Fashion Week this season, seven Chinese designers present their works among the Western greats and hold their own – Uma Wang, DAWEI Studio, MASHAMA, Shiatzy Chen, Jarel Zhang, Calvin Luo and Maison Mai.
Let's have a closer look at some of the runway shots.