Translation workshop set up to celebrate China-Pakistan ties
Share - WeChat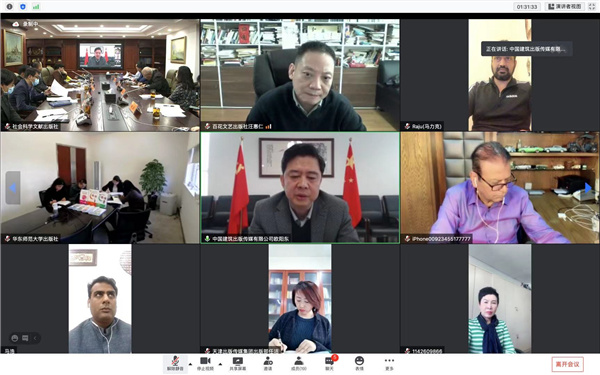 On March 10, the Sino-Pakistani Translation Workshop, jointly organized by Chinese Culture Translation & Studies Support Network, Social Science Literature Publishing House and Beyond the Horizon PVT Media Co., Ltd., was launched in Beijing.
On the occasion of the 70th anniversary of the establishment of diplomatic ties between China and Pakistan, the workshop aims to further promote the implementation of cultural exchanges between China and Pakistan, promote the translation and publication of books between the two countries and deepen mutual understanding between the two peoples.
Xu Baofeng, executive vice president of BRI Research Institute in Beijing Language and Culture University and head of CCTSS, said the workshop emphasizes communication and cooperation. This allows Chinese and foreign translators to utilize their cultural backgrounds and break regional and cultural barriers to provide solutions to translation problems existing in the current market.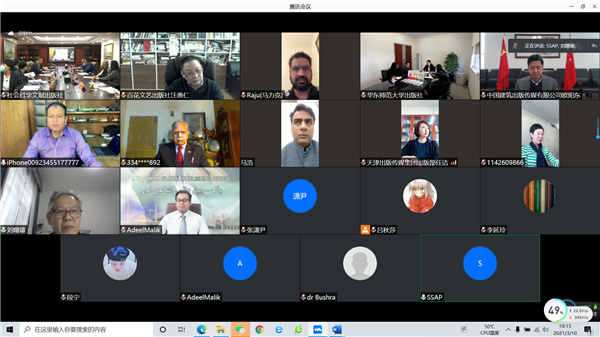 In addition, the workshop gathers Pakistani sinologists, translators and China-Pakistan publishing organizations to introduce Chinese books in Pakistan and promote bilateral exchanges in the cultural field.
An Qiguang, former Chinese counselor to Pakistan, said in his speech China and Pakistan are role models for diplomatic relations, and book translation will play a great role in strengthening understanding between the two peoples.
Zamir Ahmed Awan, former Pakistani Counselor to China, Ahmad Jawad, CEO of Beyond the Horizon PVT Media Co., Ltd. and Wang Limin, President of Social Sciences Academic Press, delivered speeches at the event. Syed Hasan Javed, Director of China Studies at the Center of National University of Science and Technology in Islamabad, Pakistan, sent a video message of congratulations.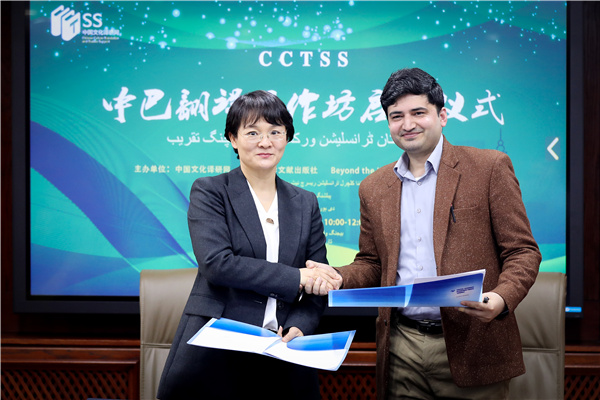 Li Yanling, president of the International Publishing Branch of Social Sciences Academic Press, Ouyang Dong, deputy general manager of China Architecture Publishing Media Co., Ltd., Wang Huiren, editor-in-chief of Baihua Literature and Art Publishing House and Gong Haiyan, vice president of East China Normal University Press, introduced the Urdu language books of each publishing house.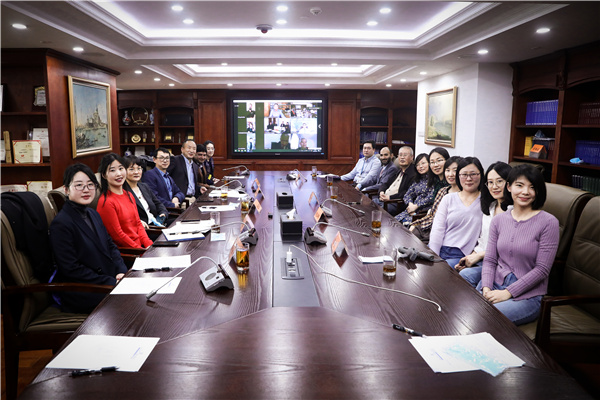 Most Popular