In step with our time
Share - WeChat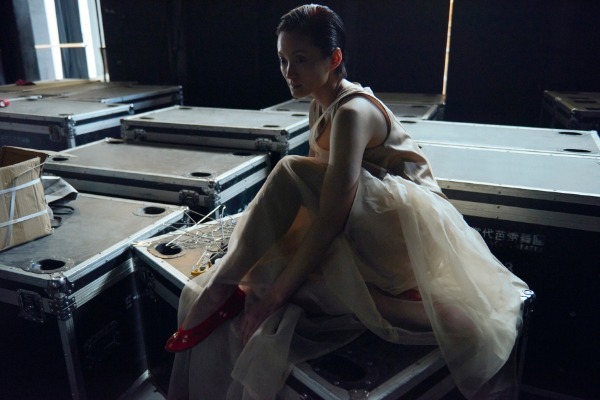 Old stories, with their sense of place and time, keep on captivating and inspiring dancer-choreographer Wang Yuanyuan. The founder and director of Beijing Dance Theater, one of the country's most important contemporary dance companies, has adapted some of the most famous Chinese stories and works of literature into her choreographic pieces.
These include Wild Grass, which took its inspiration from the renowned Chinese writer Lu Xun's 1927 poem collection of the same name; The Golden Lotus, a stage adaptation of the 16th-century novel, widely considered to be one of China's most erotic works; and Interrupted Dream, an adaptation of a scene from The Peony Pavilion, a romantic tragedy by Chinese dramatist Tang Xianzu of the Ming Dynasty (1368-1644).
A year ago she started to choreograph a new dance piece based on The Legend of White Snake, one of the most famous Chinese folk tales.
Instead of setting the production against the backdrop of ancient China, Wang propels the classic story into the future when artificial intelligence has moved beyond science fiction and into reality, changing history and touching lives in so many ways-from how humans move, to how they think and how they love.