Guangzhou shopkeepers seek out eclectic nostalgia
Share - WeChat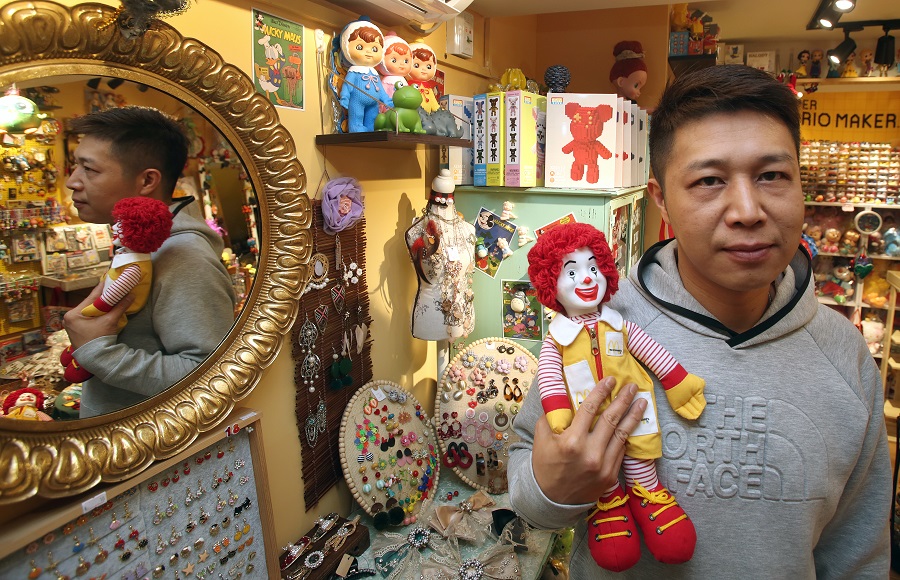 While many young people are pursuing fashion, a couple from the Hong Kong Special Administrative Region operate two stores selling old items in Guangzhou, Guangdong province.
Located in Guangzhou's busy Yuexiu district, the stores that Dee Tang and his wife, Candy Wong, run are welcomed by residents and visitors alike, particularly those who were born in the 1970s and 1980s.
Perhaps, those people tend to be nostalgic, Tang said. Both Tang and Wong were born in the 1980s.